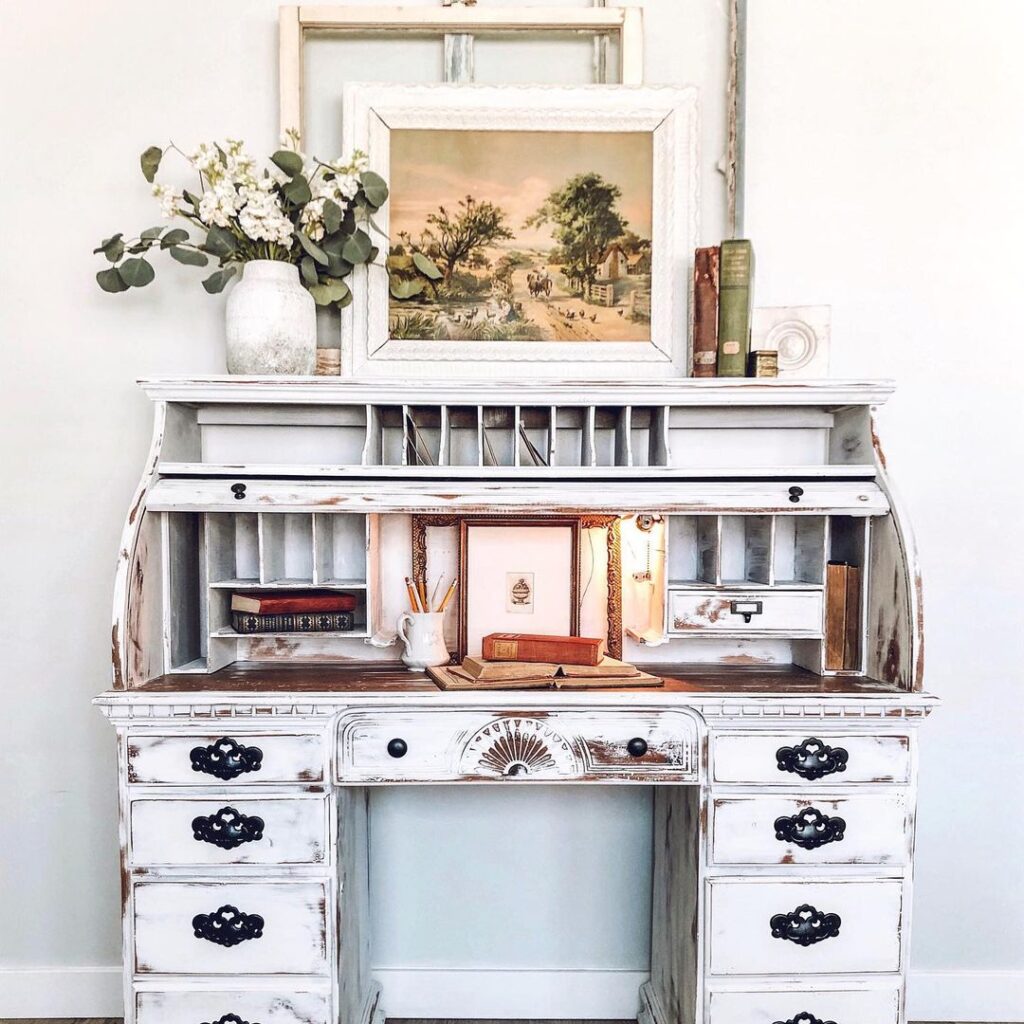 Emily Traxler: Le Cultivateur Of Vintage DIY Decor
Emily Traxler is an amazing DIYer that caught our eye with her stunning vintage lampshade. We stumbled upon this unique project on her blog Le Cultivateur and were impressed with the results.
Emily loves a DIY project and cultivates beauty in her home. She also enjoys doing projects in her garden that enhance the overall look of the landscape.
She's a busy mom of four boys but still finds time to enjoy DIY projects such as the vintage lace lamp that caught our eye. Her vintage design style creates beautiful décor that fills any room with warmth.
Emily's blog reveals her cheerful personality as she wishes everyone wonderful Wednesday's and happy Friday's. She posts her DIY projects and walks you through each step with easy instruction and step-by-step pictures.
She also reveals how she used small pieces of fabric to create the vintage lace lamp that made her stand out above the rest. She took a lamp from her home, painted it white, and removed the shade. She then wrapped vintage lace around the shade structure and hot glued it to secure the look. It has withstood the test of time and still stands looking perfect in her home.
Emily's vintage style brings meaningful, uplifting, and inspiring décor to your home! If you're not convinced still, let's take a quick look at her beautifully vintage decorated home in Utah. I'm 100% sure you will love it!