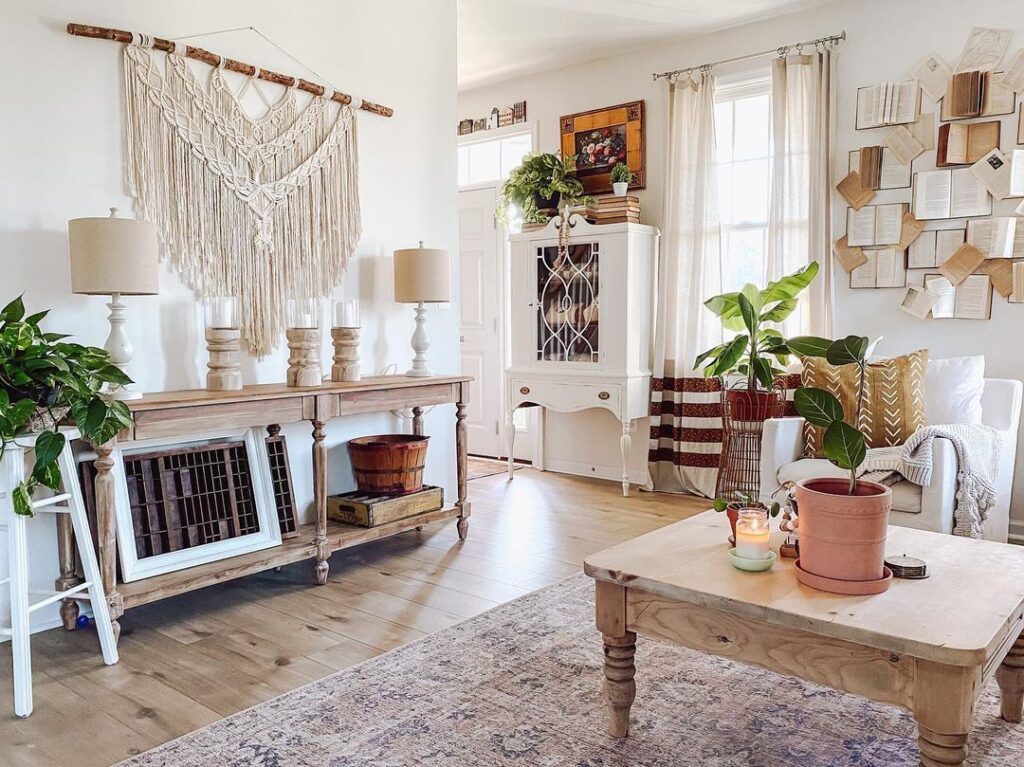 Cozy, Comfy Pillows found at Rosana Olivia's Nest of Petals Farmhouse Shop
Mom of two daughters and married to her high school sweetheart, Rosana Olivia has created embroidered pillows that every home should have at least one.
These cozy pillows come in all shapes and sizes plus have encouraging words that boost your mood and make you feel warm and cozy inside.
Nest of Petals is Rosana's passion that she hopes to make her full-time job soon. Her online shop is filled with pillows that accent any room and add a bit of warmth to any décor theme.
Her farmhouse style pillow shop features heart-shaped pillows, holiday pillows, fall, and spring-themed pillows, mini pillows, and adorable pillows for a baby nursery.
Each pillow is handmade and unique. The pillows create a cozy home environment and can be displayed anywhere including the sofa, beds, chairs, and even hung on doorknobs.
Popular phrases that are embroidered on the pillows include Grace, Hello Pumpkin, Silent Night, Be Still, Faith, Pray and Be Our Guest.
If you are looking for a way to create a cozy space in your home, Nest of Petals is the place to check out for all of your farmhouse style pillow needs!
Last but not least, Rosana Olivia's amazingly charming farmhouse home in Virginia is an absolutely must see if you're a farmhouse décor believer like us!