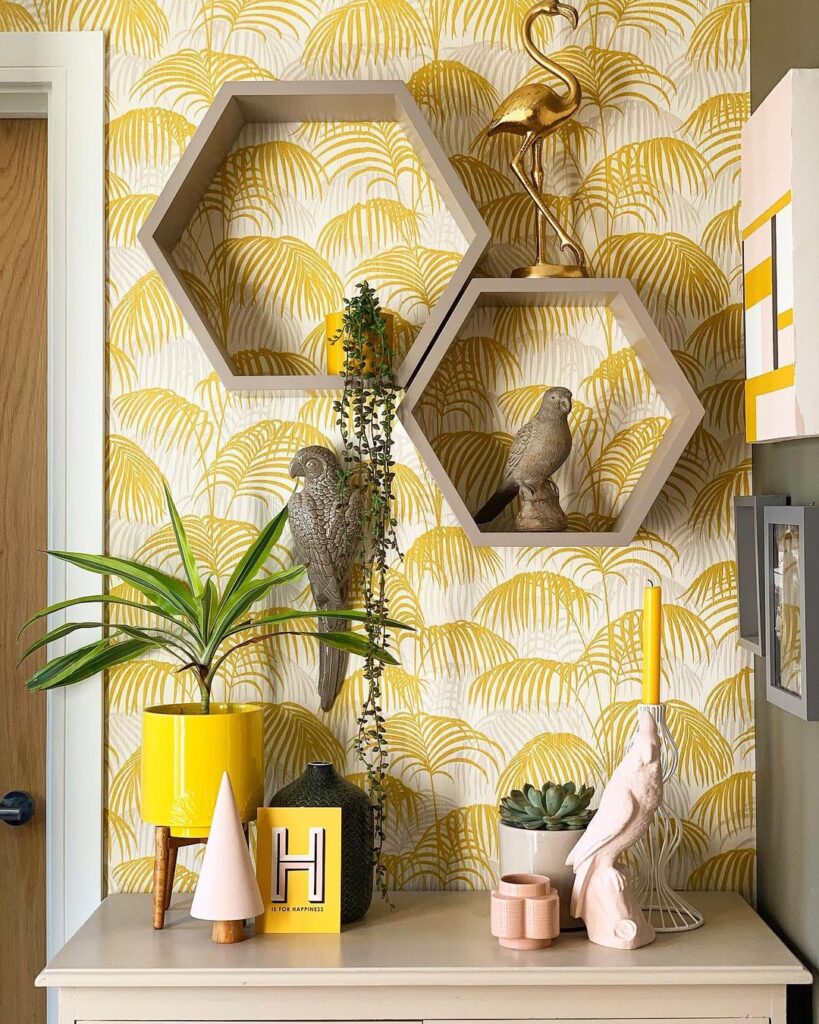 Decorate Your Home with the Help of Designer Anita Shea
Designer Anita Shea believes good décor is for everyone. She attended the Interior Design Institute where her creativity and flair for design thrived. Her focus is on textures, fabrics, color, and design.
Anita's décor company 3a Home Designs provides friendly, affordable, and functional décor designs no matter how small or big.
Interior décor services involve an initial consultation, detailed consultation, and your new home design presentation. Additional services include resourcing and personal shopping, dressing your home with the final touches, unique ideas, and suggestions based on your overall wish for the final result.
Workshops such as style your home, color your home and a Christmas themed workshop is available too!
Anita's services are available in a consultation package or per hour.
If you are looking for a talented and experienced home décor enthusiast to help you create the interior of your dream home or do a small project, Anita Shea is the person you need! Below are some of her popular designs are Instagram.