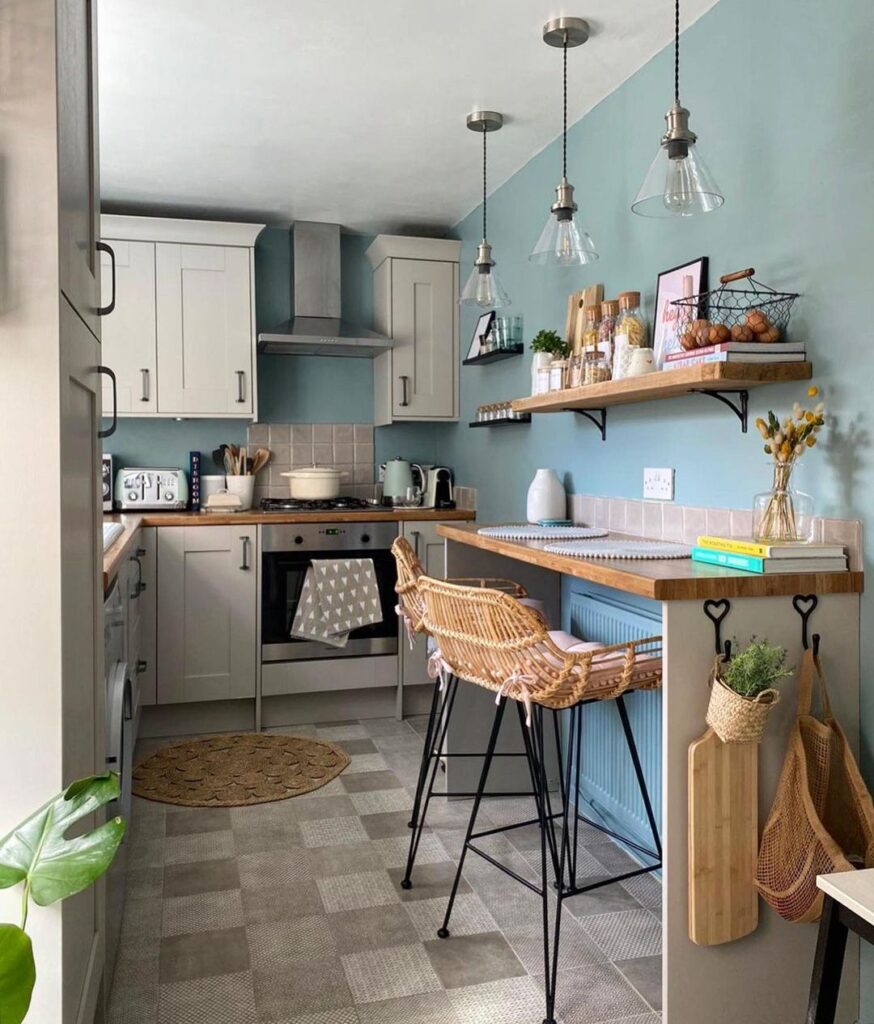 48 Instagram Viral Wall Decor Ideas For A Small Dining Room
Nature Prints on a White Wall
A blank white wall is broken up visually with framed prints of objects in nature. It is done well here by @scandi_uk.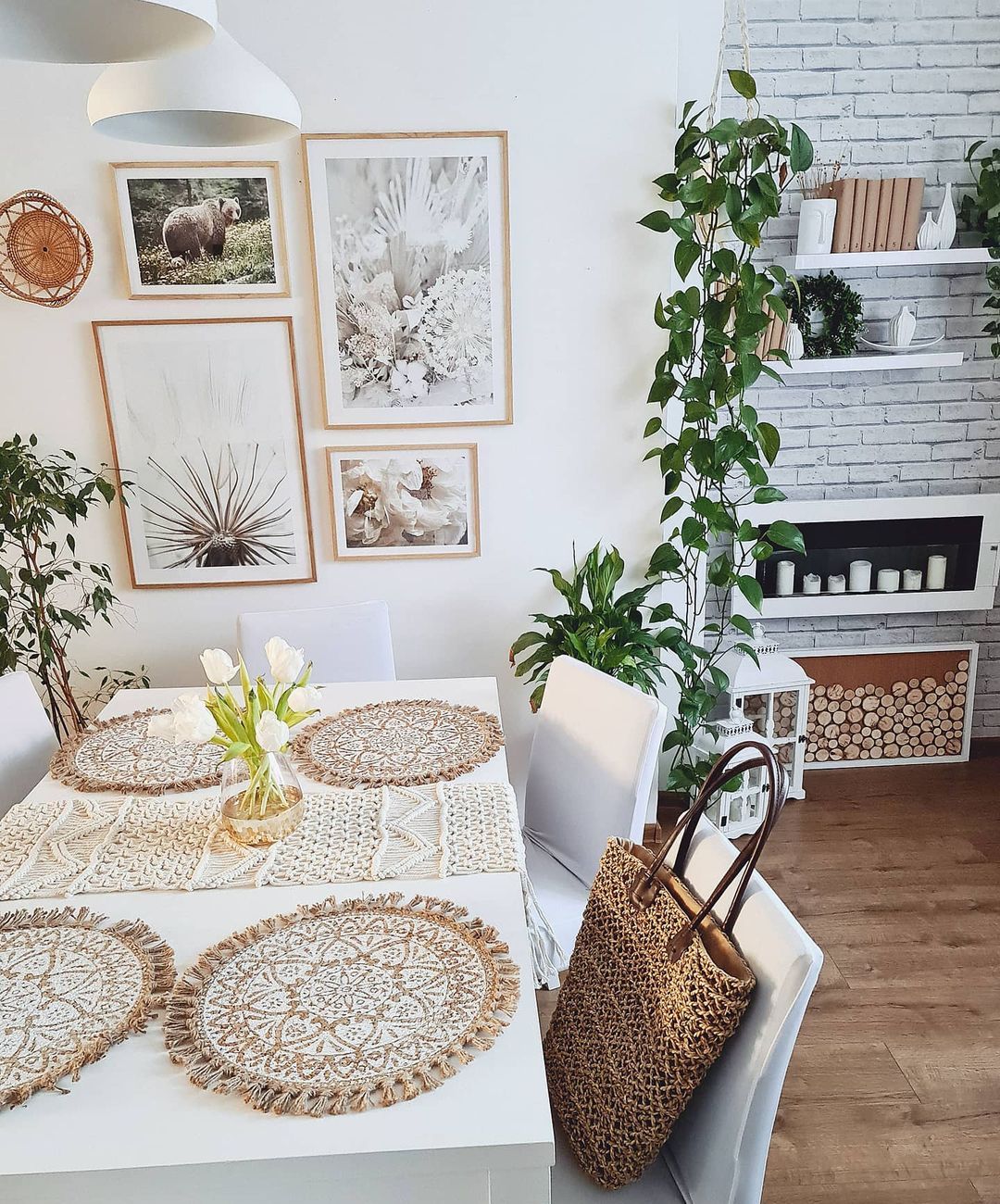 Enlarged and Personal Photographs
Enlarging and framing black and white photographs that are personally relevant to you and hanging them on the wall is how @an.adorned.abode creates an inviting space for people to gather and eat.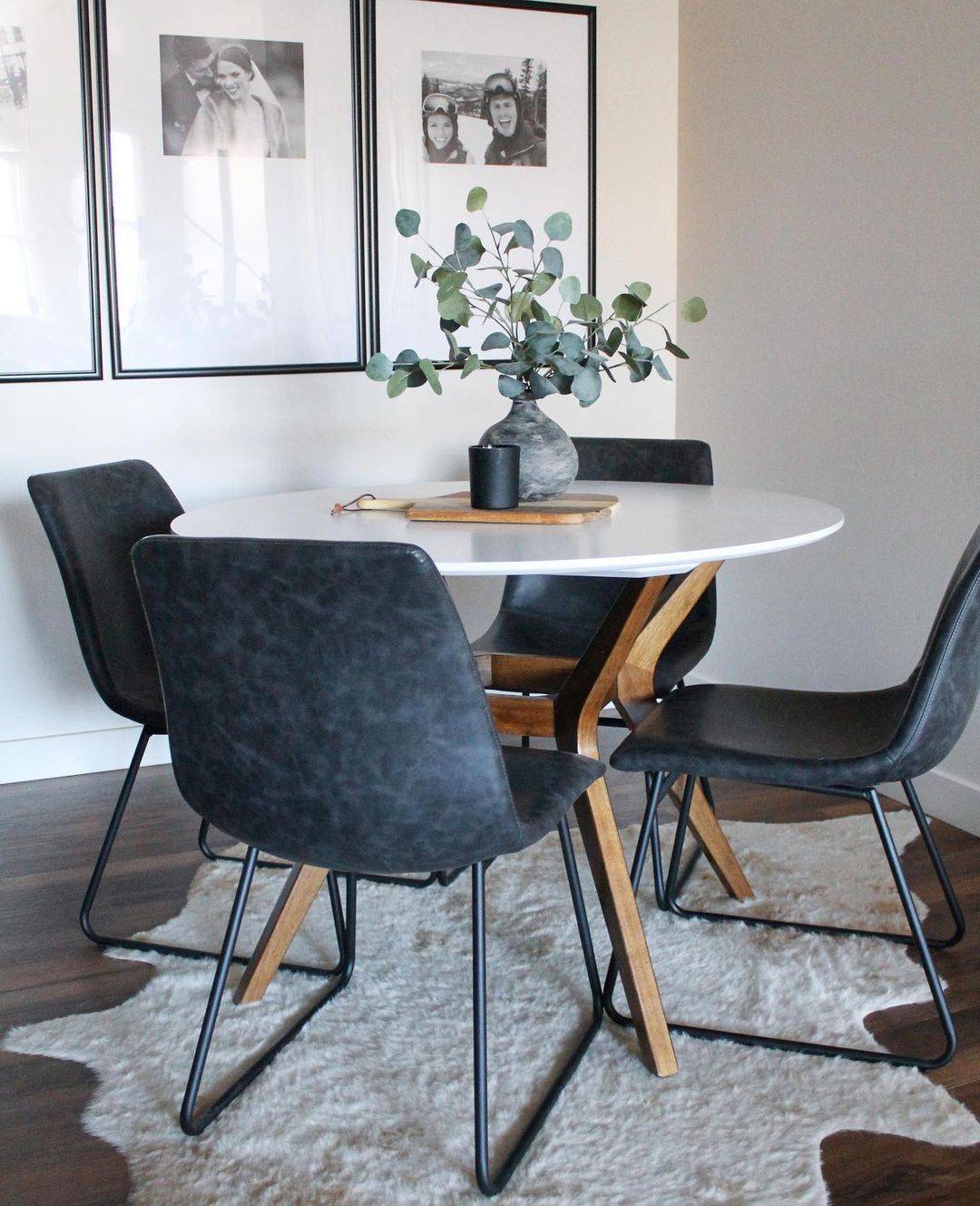 Simple Asymmetry
This decorator, @600sqftandababy, opted for simple items with asymmetry for an intriguing look.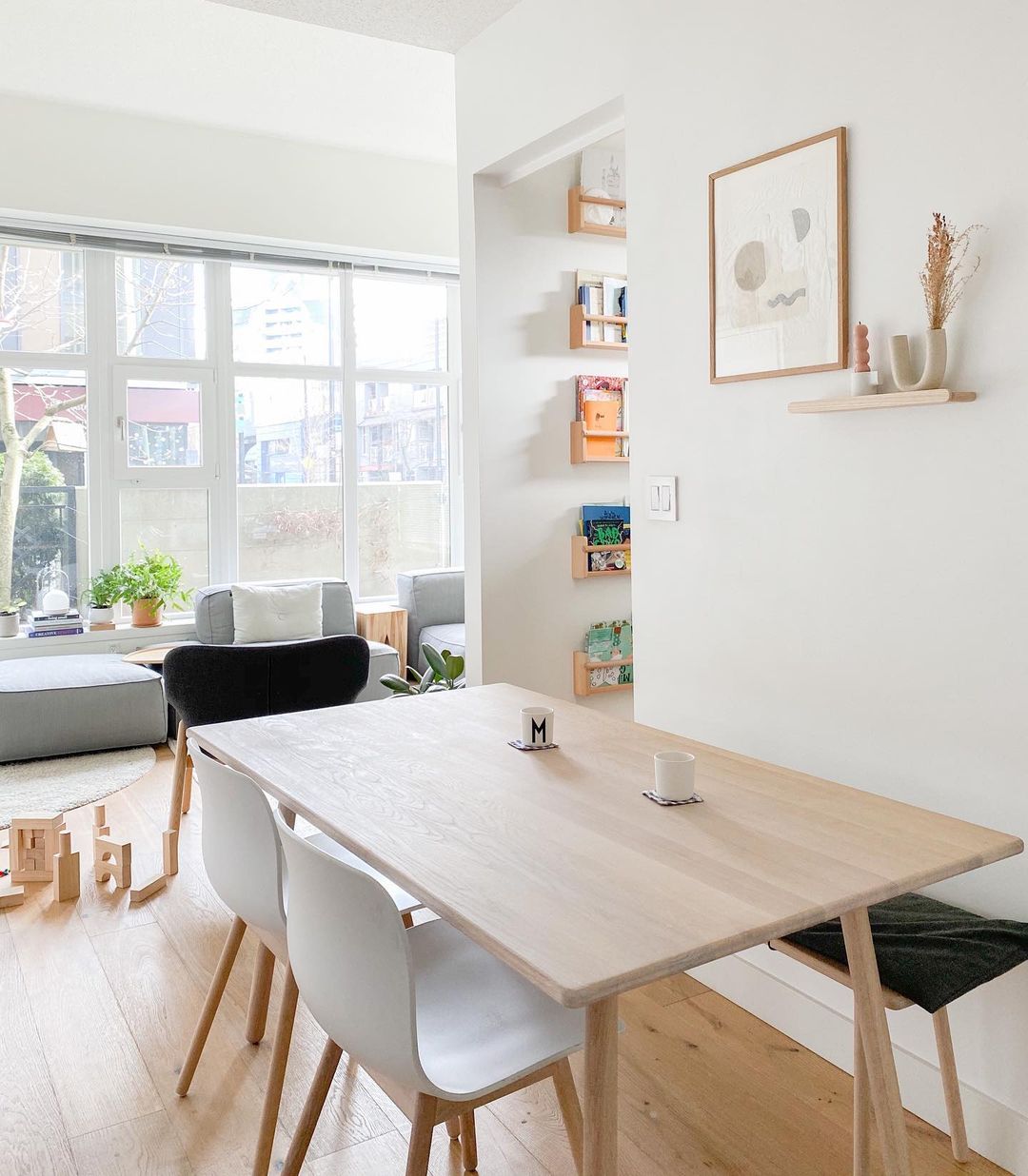 Romantic Flourishes
For a softer, more romantic look, @repurposedecor uses a chalkboard wall hanging, beads, and wall vases.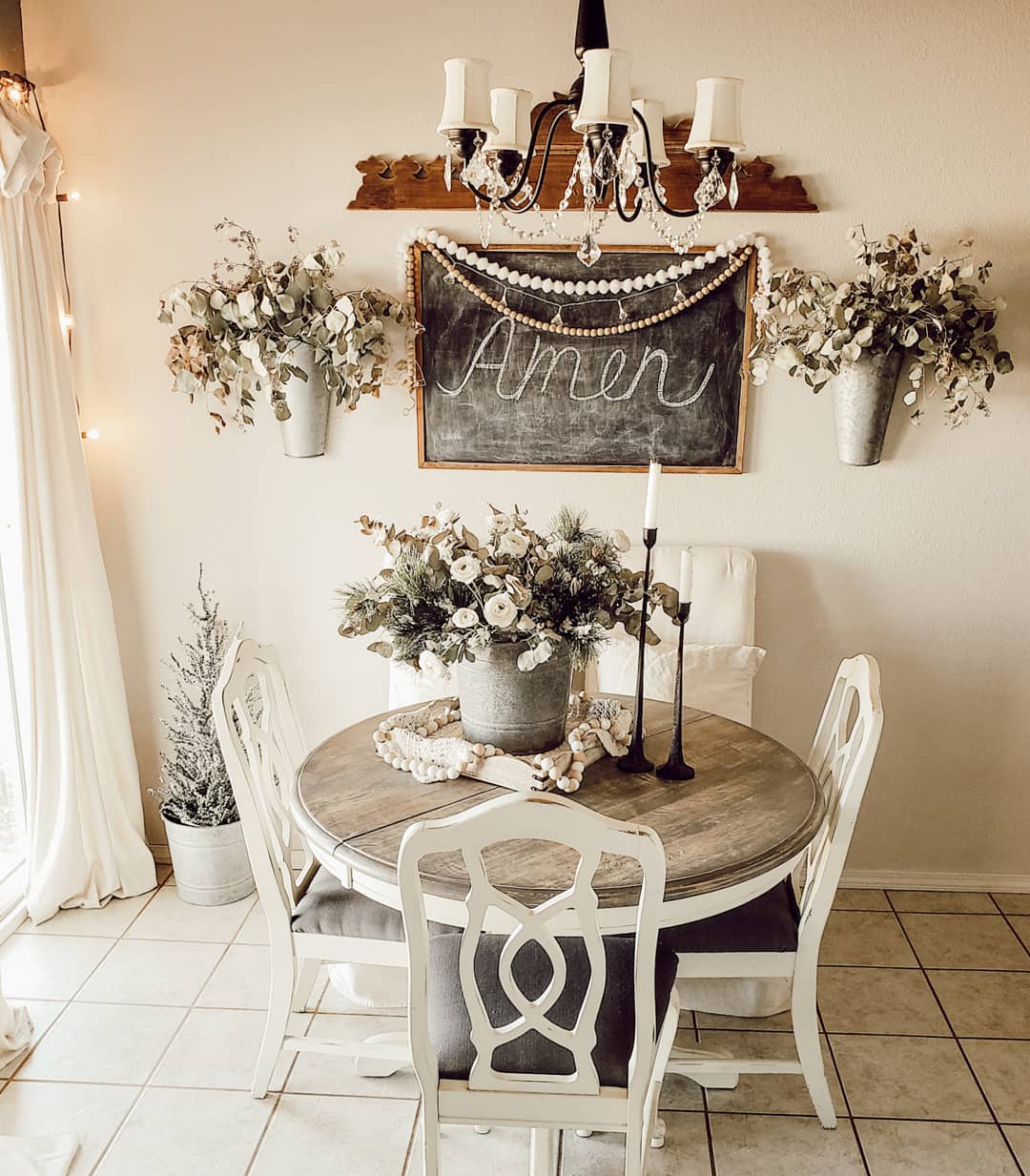 More Popular Ideas on Instagram