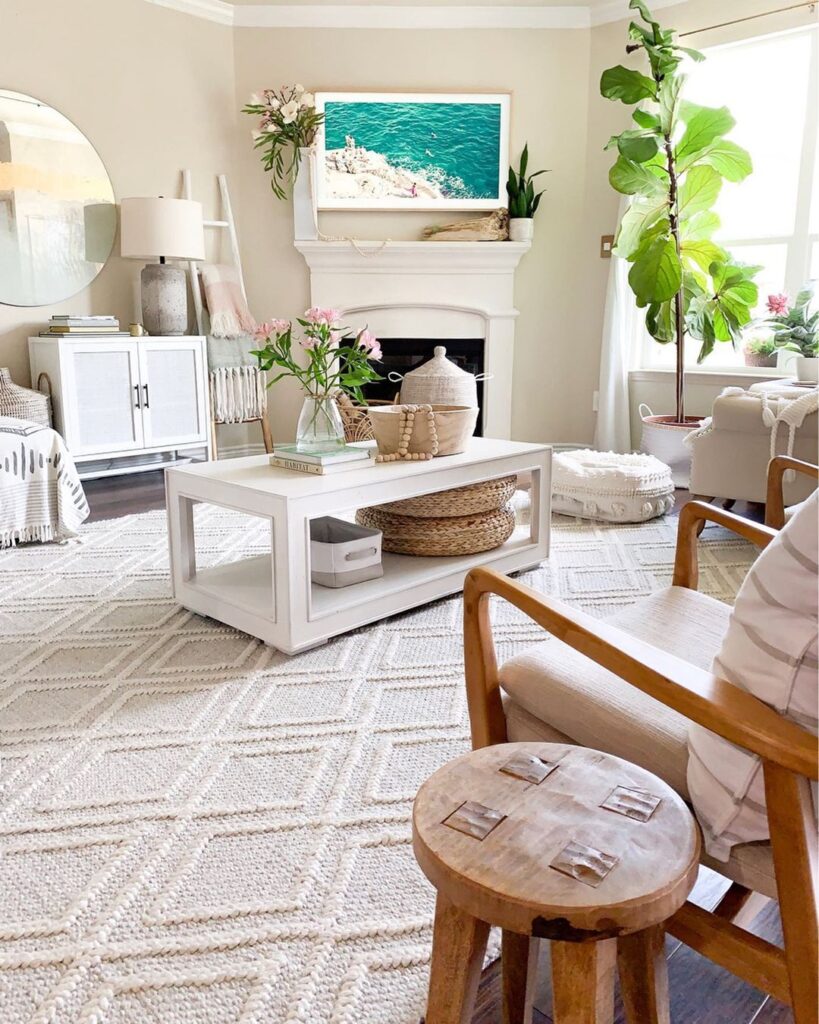 A Hayley Smith Perspective to Home Designs, Books, and Personal Style
People who love art or literary work go the extra mile to pursue the perfect piece that suits their taste. Luckily Hayley Smith has dedicated her time to sampling books, home designs, unique clothing styles, and reviews.
Residing in Fort Worth, Texas, she uses her experience from her craftsman style home as a basis to fuel her passion. In her blog, you'll find tons of useful tips on either book, clothing, and fun ways to turn your house into a home.
For Instagram and Pinterest lovers, she creates useful posts about related products, book covers and reviews, and home design ideas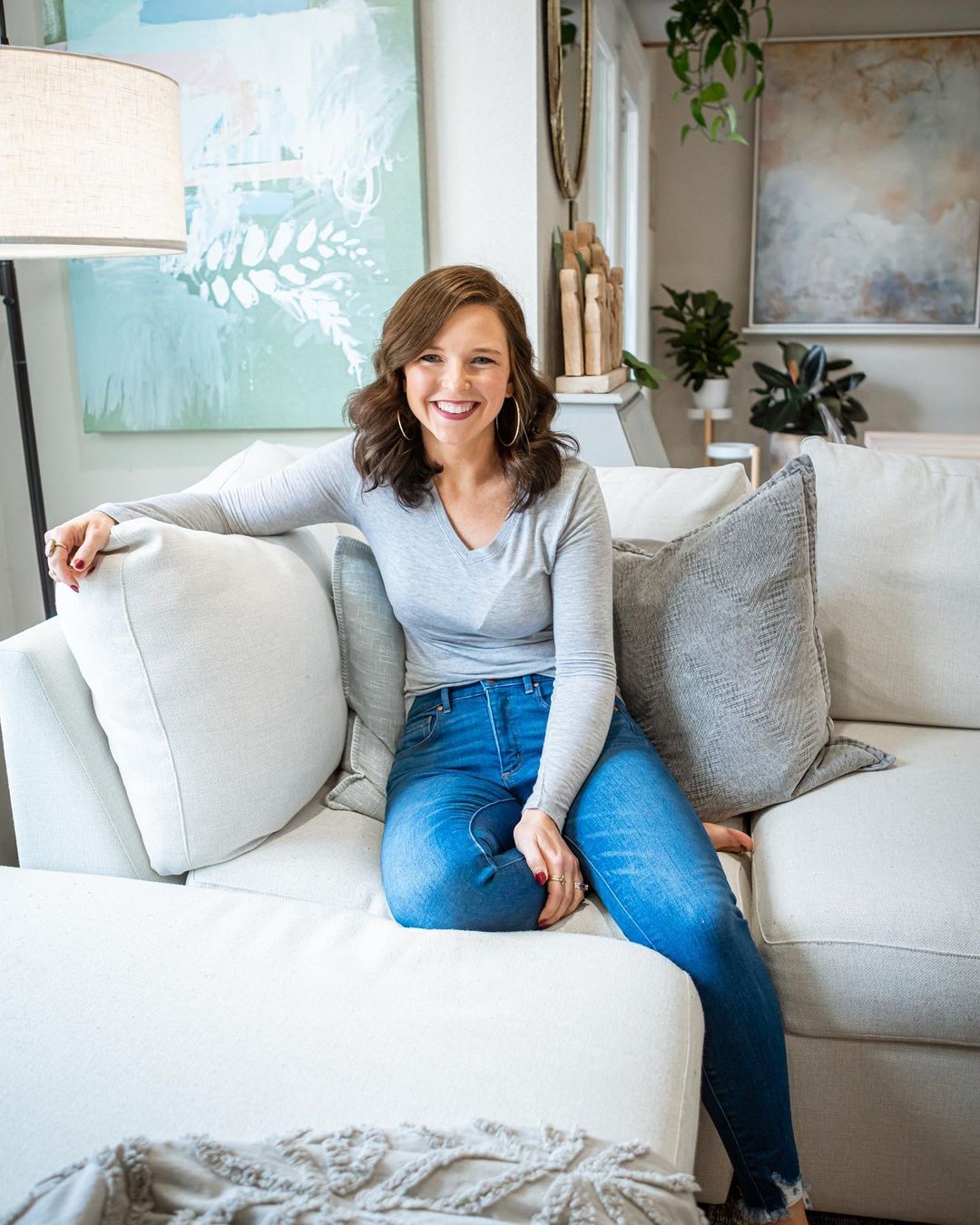 Hayley Smith Design Style
In the blog, some numerous ideas and posts highlight Hayley Smith's style. Some of the suggested items include a tiered wooden tray, a Creative Co-op dipped decorative wood ladder, or the 'We are Gardeners Children's Book.' Surprisingly most of her selections are highly unique and kind to the pocket.
Her design style comes out as a mix of ancient and modern with a delicate balance to obtain a hippy look. Some of her color selections include white, blue, navy blue, brown, and pink. If you've never considered such color for your home or style, she has offered plenty of suggestions to inspire you.
A House with Books Blog
To connect with her social media and website readers, she has a series of book reviews titled Wednesday Reads. If you're yearning for a book companion, her blog will offer you suggestions and a small community to share with.
In her blog, there is also a breakdown of the home design and consultation services she offers as a business. Depending on your interior design needs, you can choose either full room make-over, room refresh, styling only, e-design, or outdoor design.
Her advice will help you select the perfect furniture, right accessories like pillows, mood and theme setting, and accessorize using wall hangings.
Some of Her Popular Designs to Sample
Easy Halloween Vignette
Americans love Halloween and try to create memories during that period. Drawing inspiration from her daughter's love for the season, she created a design themed, 'Easy Halloween Vignette.' Creating such thematic designs goes a long way to rekindle memories, create bonds, and improve the home's warmth.
She recommends the following steps while creating such a design.
Use of thematic crops, imagery, or symbols like the pumpkin.
Use pieces of different sizes in the display to improve the visual impression.
Incorporate different textures and materials on the items.
Despite the reduced preference for seasonal themes, she recommends them create a welcome break to home décor.
Refresh4less with Kirkland
During the summer or holiday season, you may find plenty of visitors coming over your place. To welcome the visitors, you'll need slight adjustments to your home design. Visiting a well-stocked store like Kirkland is a good start for the search. Additionally, identifying the right store reduces shopping trips.
Hayley Smith found unique items like shoe racks, trays, cloth hooks, fan basket bowl, among other items in Kirkland. Shopping offers you plenty of new ideas you can try out. Hayley was amazed by how a small table worth less than $100 transformed her living space; it also acted as a shoe rack and extra decorative space.
Having a stylish home is a proud aspect of your life that can invite guests' confidence. Getting inspiration, ideas, and recommendations from a trusted source speed up the transformation process. A House with Books contains pictures, links, posts, and recommendations to guide you in the process.
Lastly, let's do a quick house tour of her amazingly cozy modern traditional style home in Fort Worth, Texas!