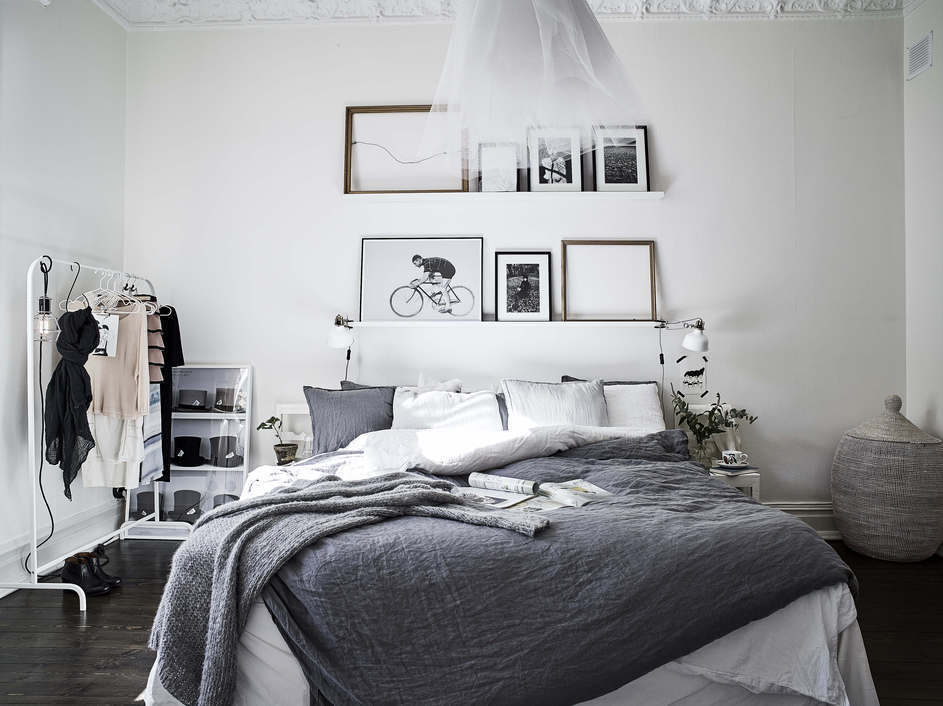 100 Scandinavian Bedroom Ideas to Spark Your Imagination
Does your living room need a fresh new look that brings peace to your mind? If so, Scandinavian inspired décor is what you need! The beautiful simplicity of the décor combined with function and minimalism creates the living room of your dreams! Continue reading to discover the secrets to the best Scandinavian living room ideas that will spark your imagination.
Elegance and Simplicity Meets a Pop of Color
Katharina Maria uses a soft pastel yellow accessory in the living room to bring cheer to the elegant space. Neutral tone furniture, a well-textured rug, and natural light and window treatments create a serene space to relax and unwind from a busy day.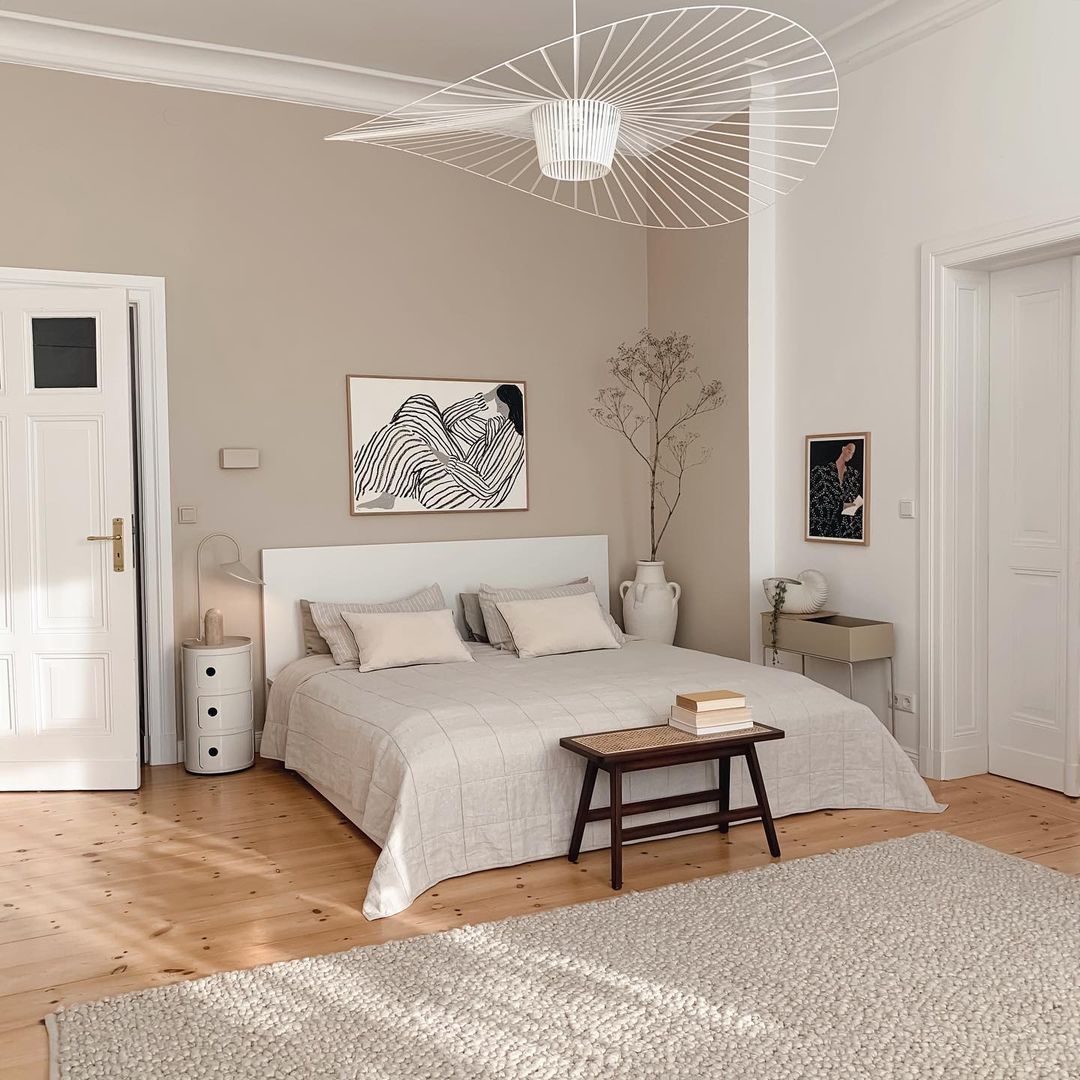 Modern Lived-In Elegance
Designer Haus Tannenkamp creates a modern living room that has a welcoming lived-in vibe. She uses black as an accent color to play off the neutral colored furniture and fabrics. The lamps are a focal point in the room that adds a modern art accent to the space.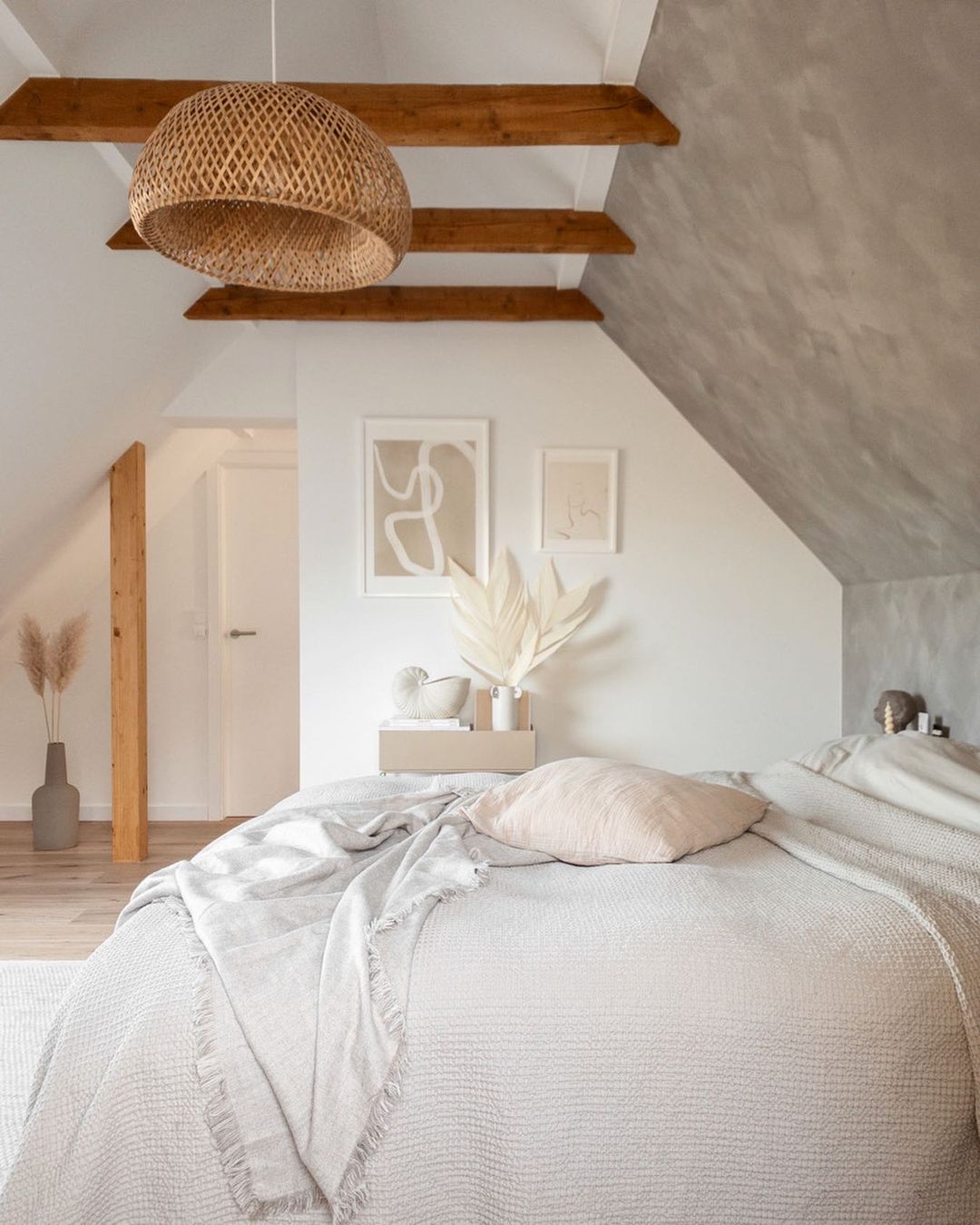 Contemporary with a Touch of Nature
Designer Villariaryeien creates a soothing ambiance by using touches of nature such as a simple glass vase with a plant and chopped wood for the fireplace. The two natural elements play well off the tones and hues of grey used throughout the space.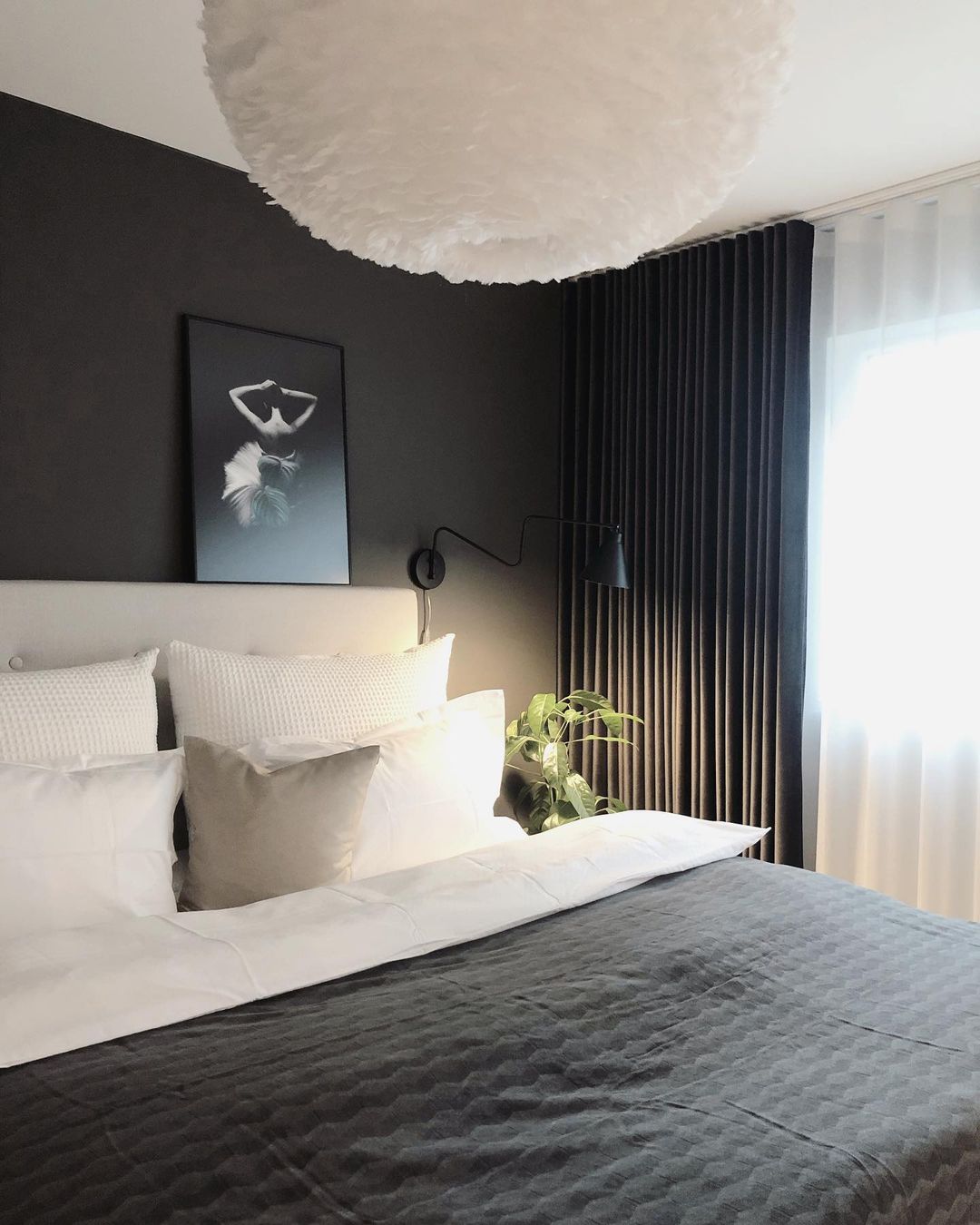 Cozy Oasis
Designer Frecherfaden creates a cozy oasis by using soft pillows on the sofa and throughout the room that tie together a basic color theme. Black accents such as fabrics and picture frames pull together the look and create a welcoming living room space.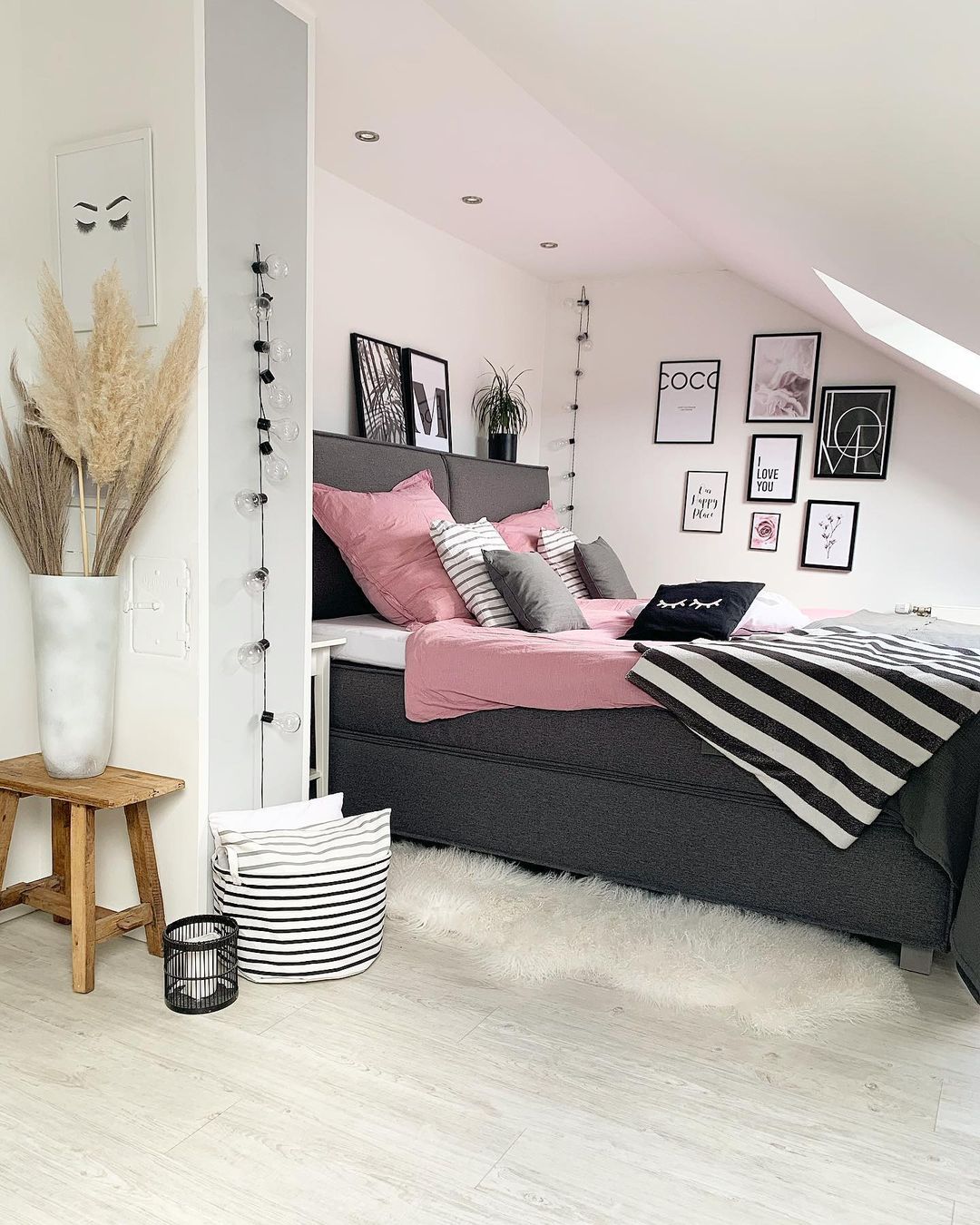 Natural Sophistication
Magda Homeuk uses textured fabrics in neutral tones and dark brown as the accent color. The fabrics range from simple to furry which draws the eye to specific areas of the living room. The overall feel of the space is warm, natural, and sophisticated.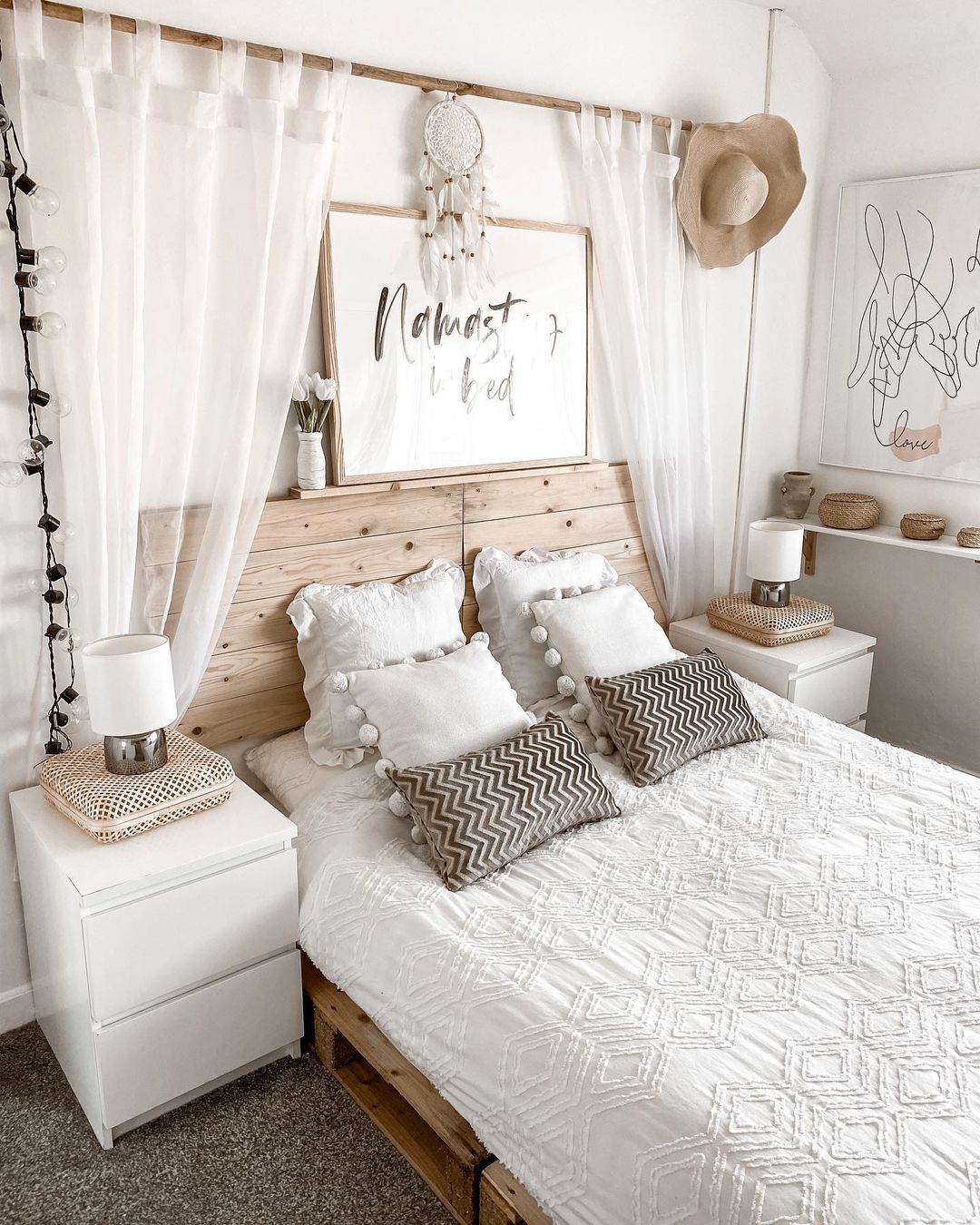 Natural Space that Brings Positive Vibes
Designer Kajastef uses natural sunlight and modern window treatments to bring positive energy into the living room. The white furniture brings elegance while the textured fabric light grey sofa makes it feel welcoming.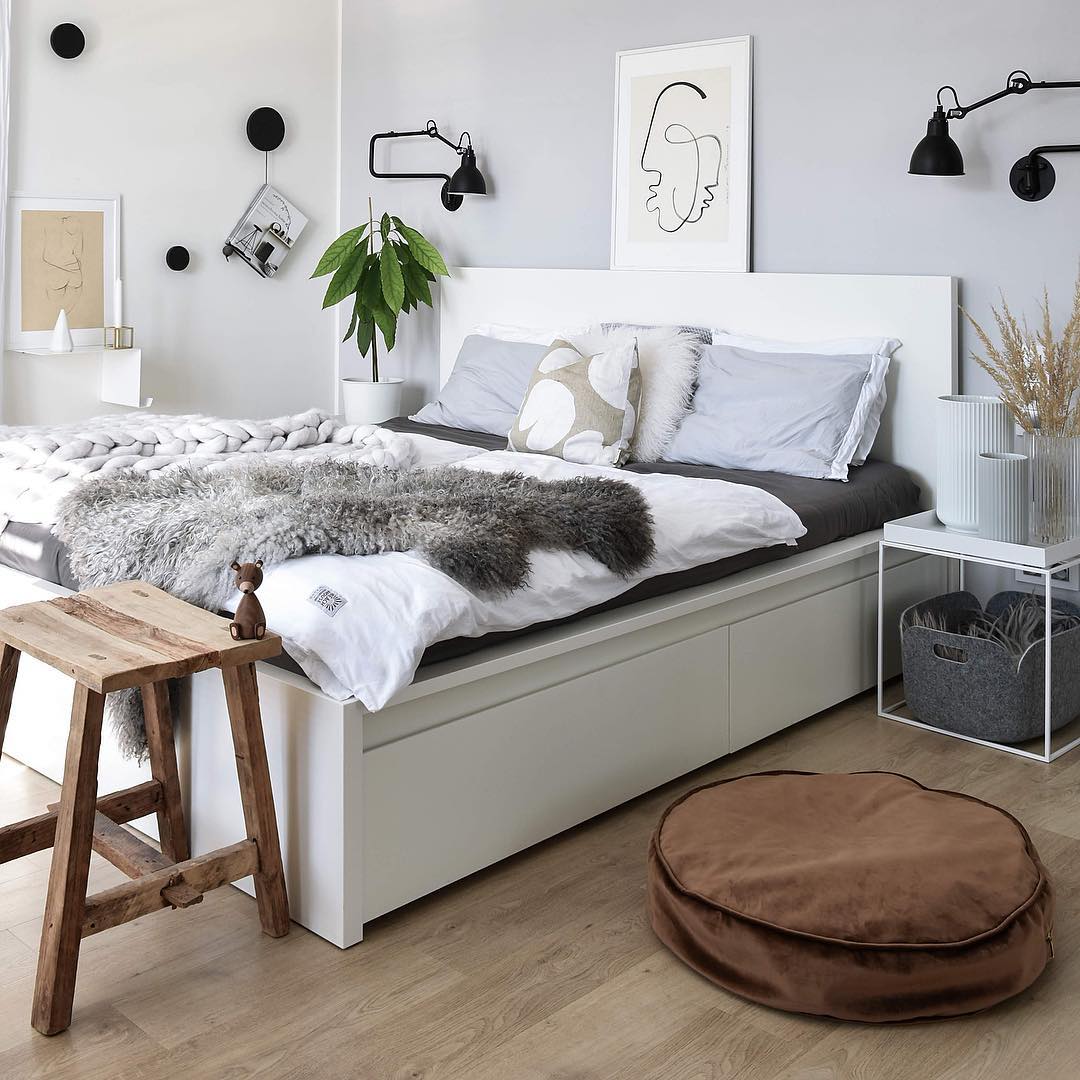 Simplicity with a Touch of Brass
Phil Cohen uses textured rugs and fabrics throughout the space and brings the shine to the room with a brass accented table lamp. A soft blanket encourages a cozy environment.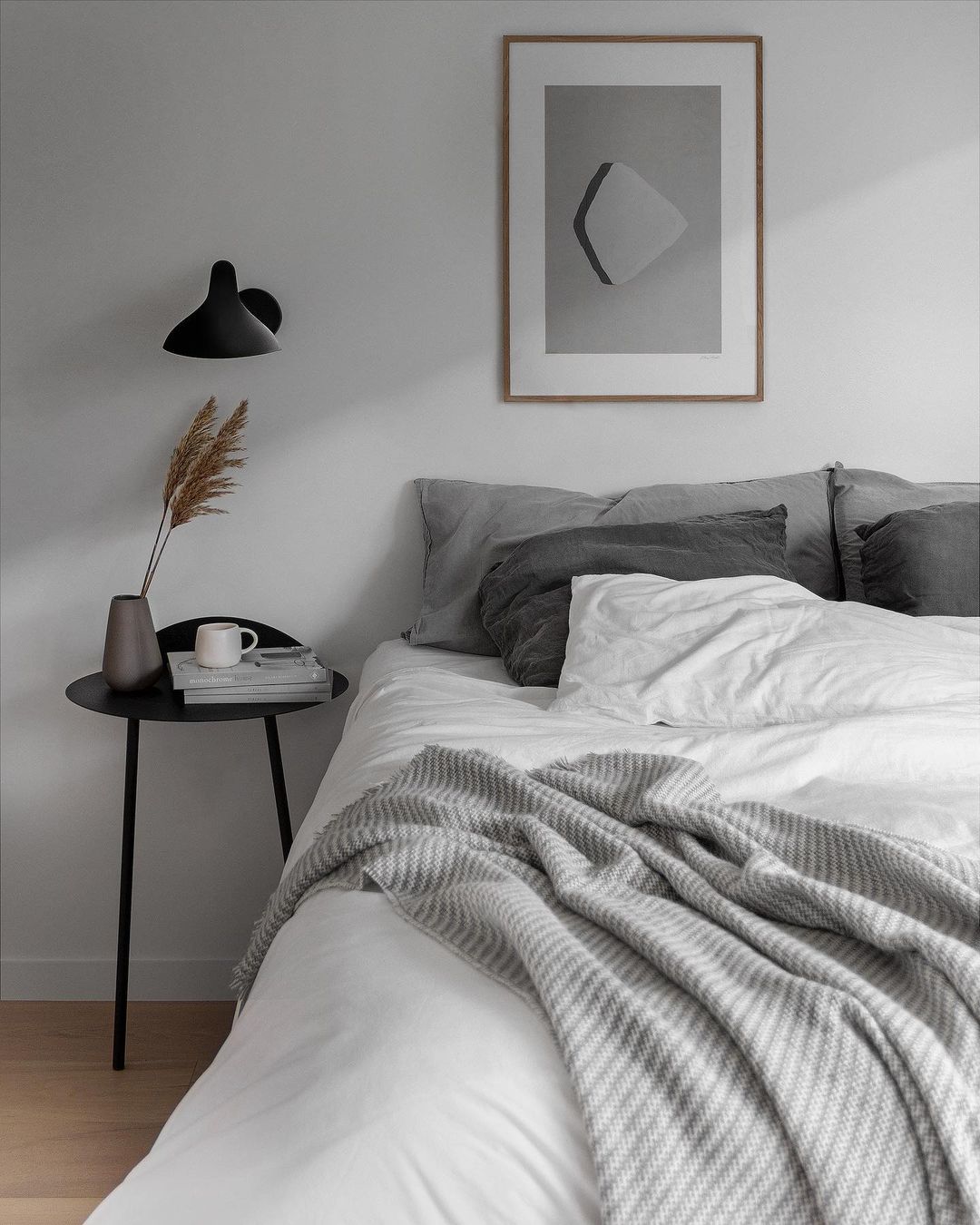 Mirrors and Textures
Mariav Interiors uses a well placed circular mirror to make the room appear larger. The neutral color tones throughout the space create a well-organized space that hugs you the moment you enter the room.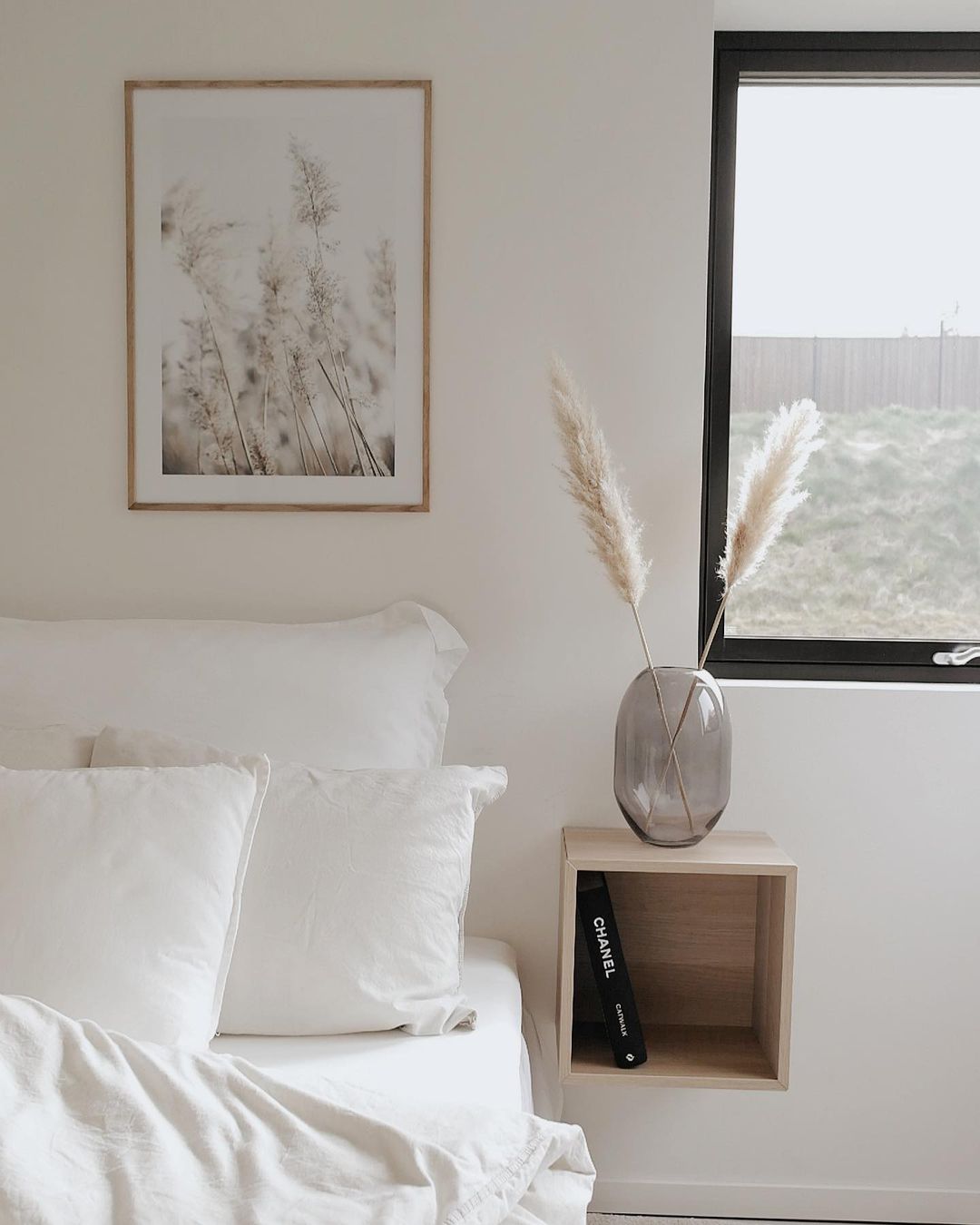 Earthy and Warm
Designer Katie is the woman behind Hello Haus's interior decorating. Her use of earth tones such as fabrics, furniture, and artwork create a warm environment.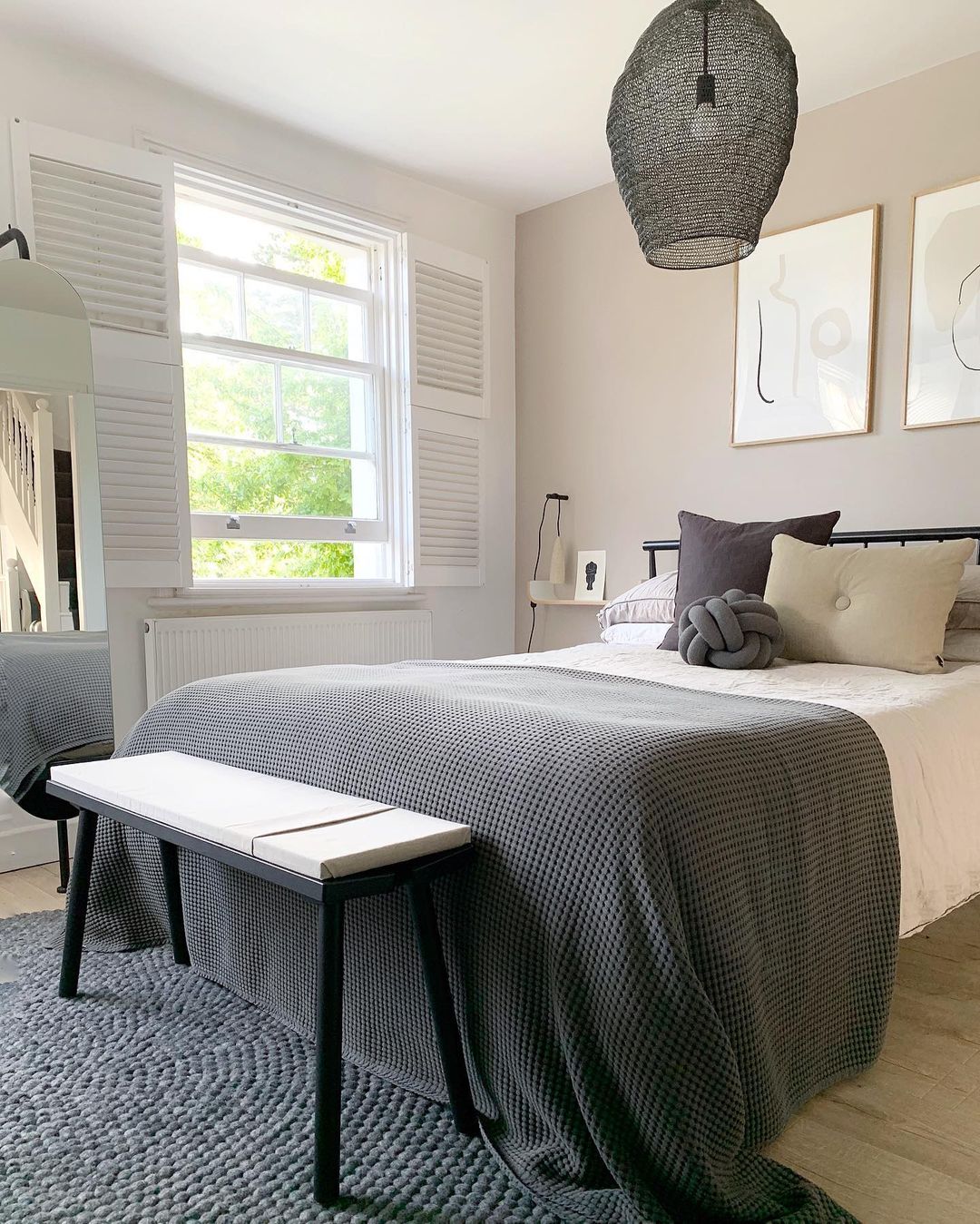 Minimal Elegance
Designer Ashica created use light color tones and hues that work well with each other and support a minimalist and elegant look.