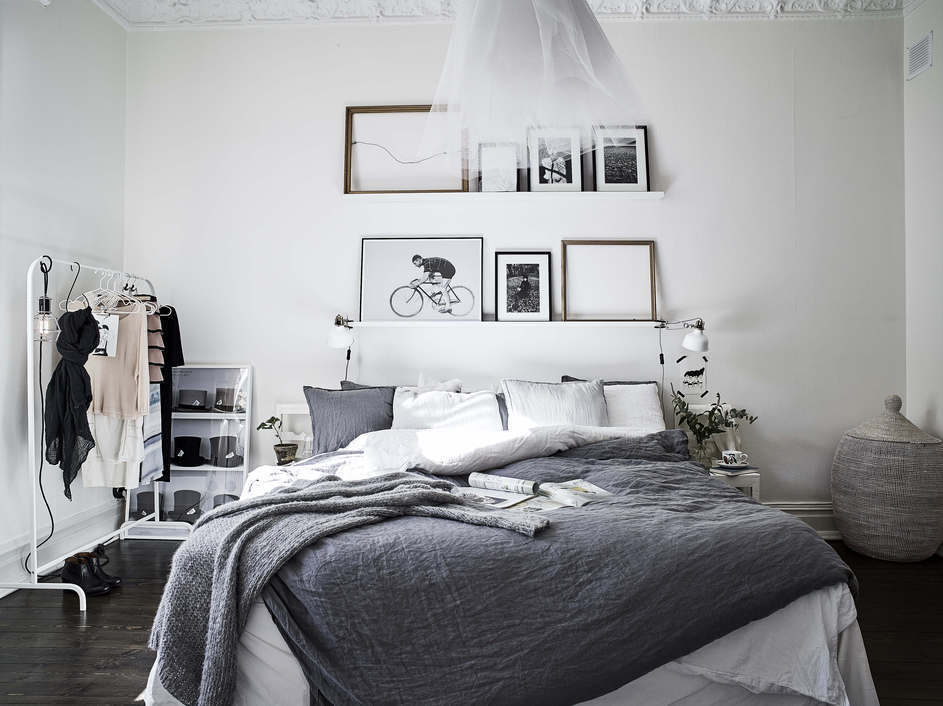 100 Scandinavian Bedroom Ideas to Spark Your Imagination
Modern Femininity
Designer Nora Nilpferd uses natural light and neutral colors to create a bright open space with feminine accents such as a floral patterned pillow and a dainty purple flower plant in a vase.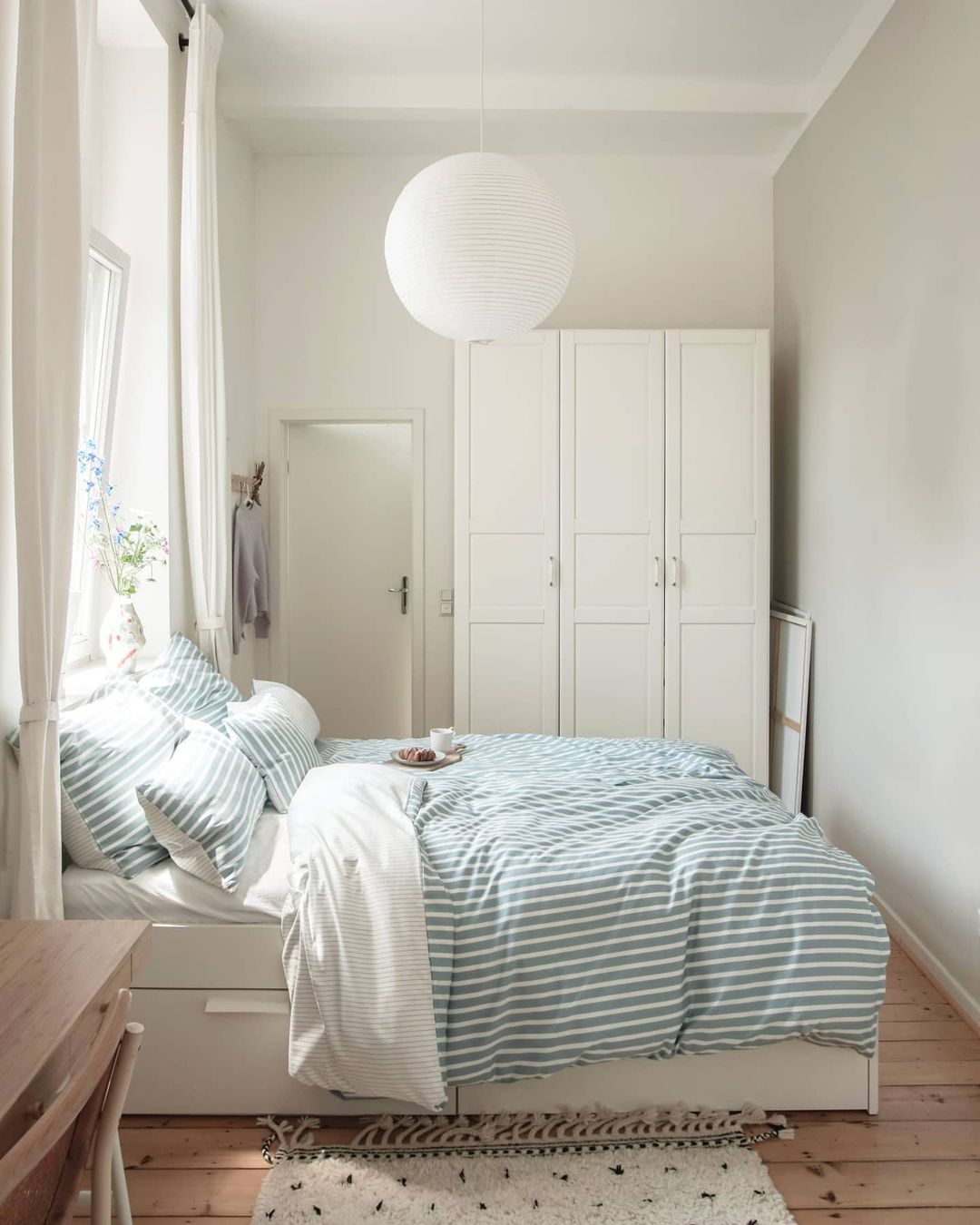 Natural Open Space
Daria of Domek Na Krotkiej designs created an open living space that compliments each other while using natural color tones and materials.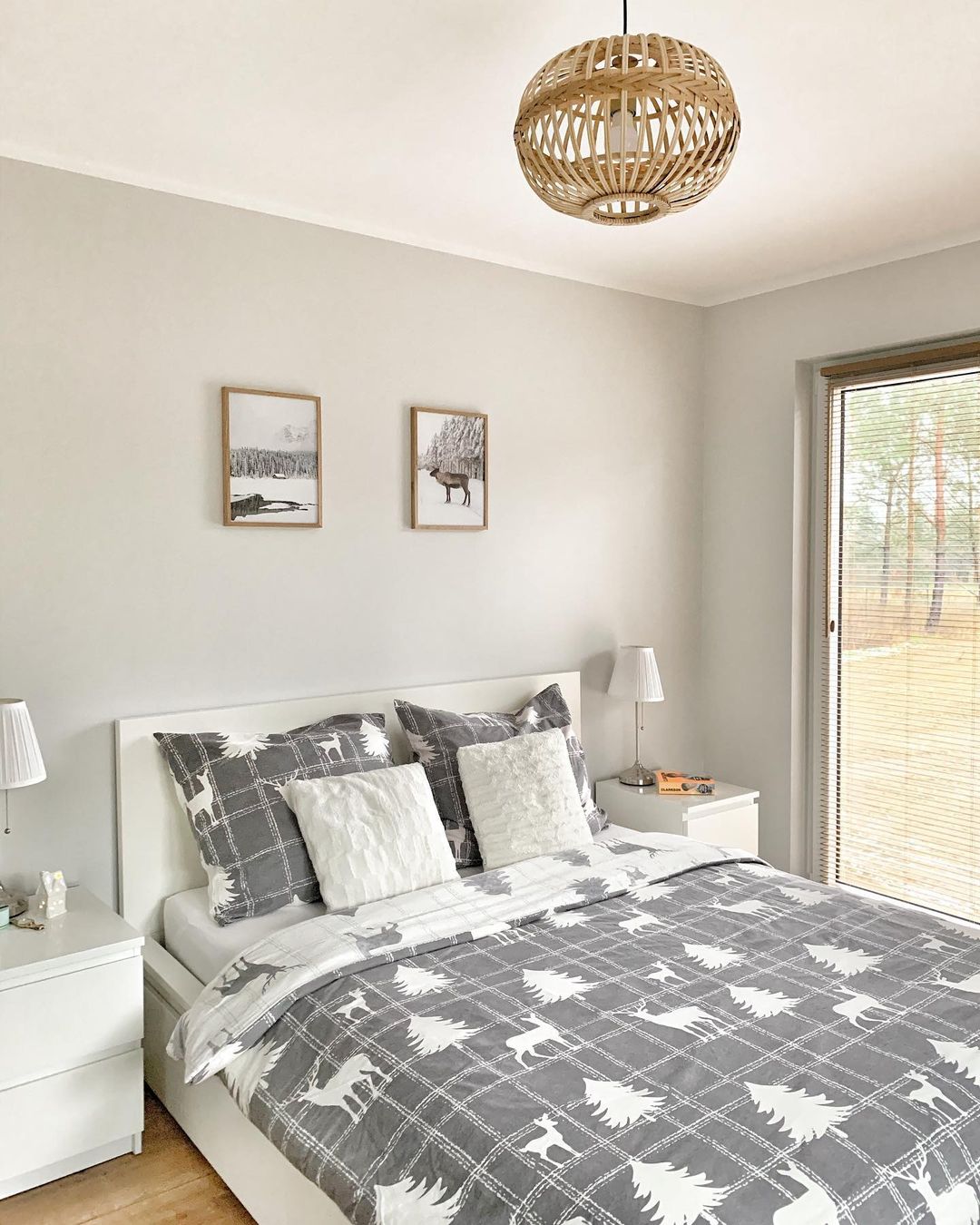 Family Style with a Unique Touch
Magdalena of Domnamazowszu designs creates a family-oriented living space by using natural colors, a dark accent wall, and natural wood tones in the tables and flooring.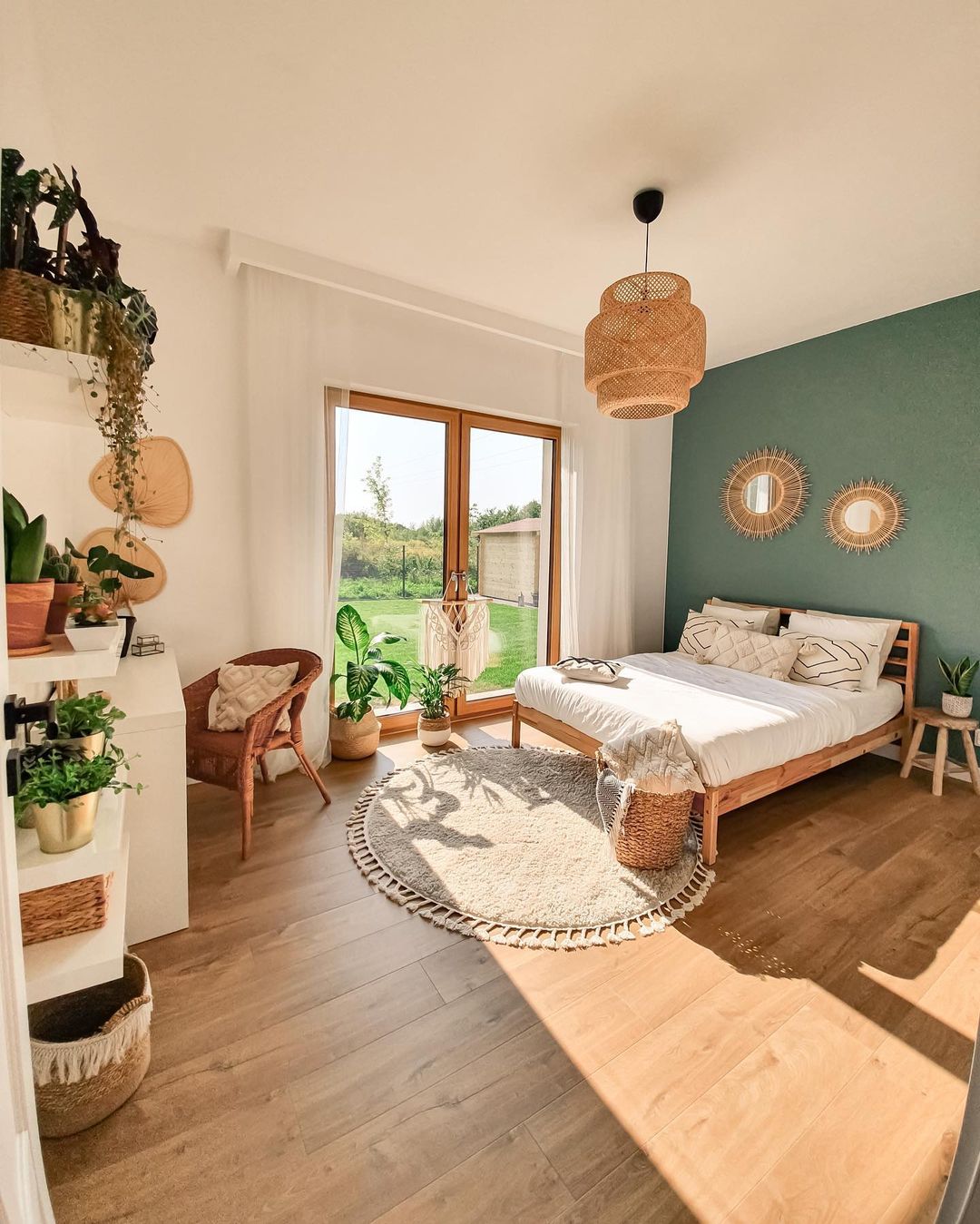 Pops of Color
Takinada designs created a colorful living room using bright fabrics that pop off each other and create a beautiful contrast. The two colors are carried throughout the space with framed artwork.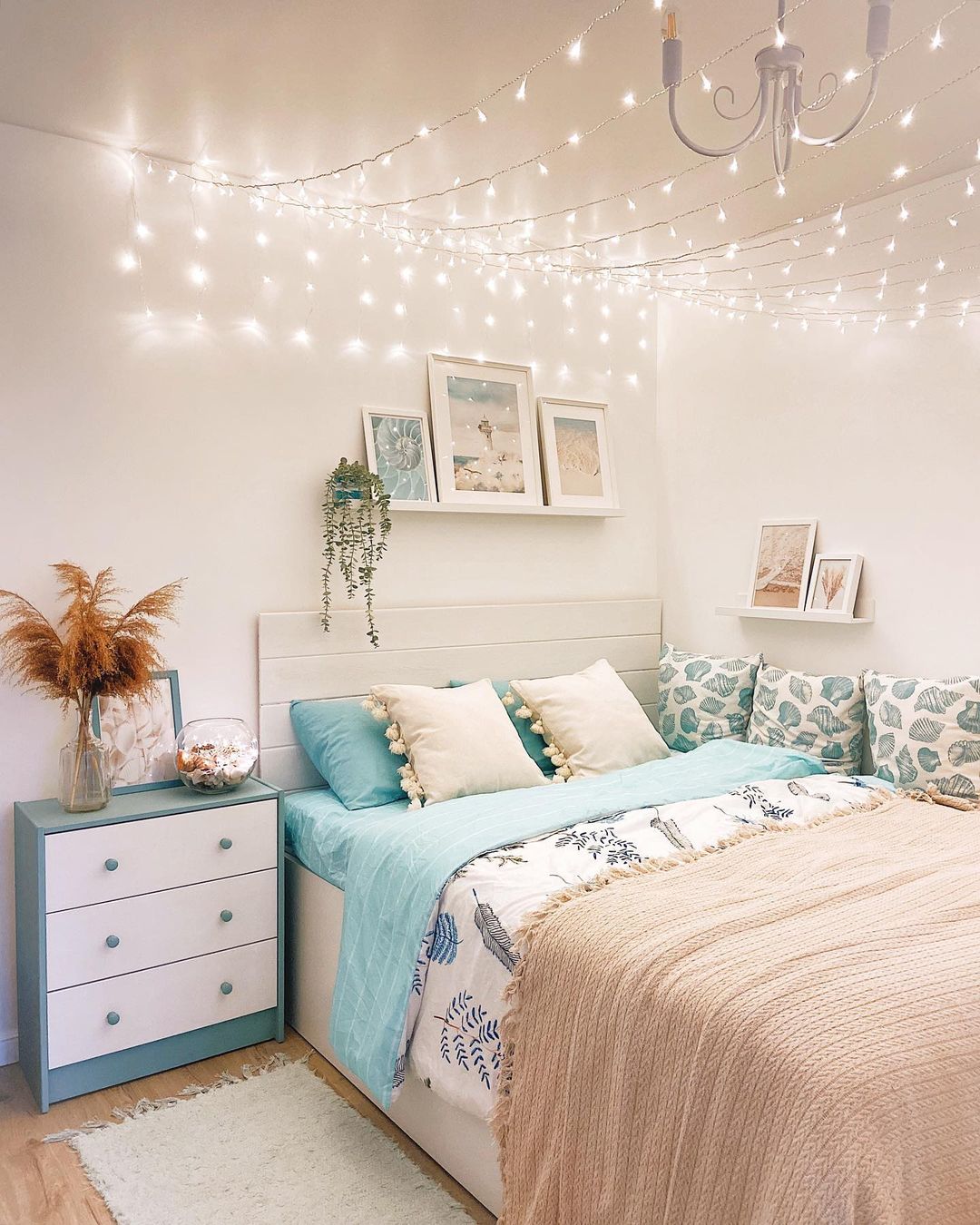 Naturally Blue
Monika B of Golden Home MB designs uses a blue-toned sofa as the focal point of the room and framed artwork to compliment the colors. Baskets and live plants bring nature indoors for an overall pleasant feeling.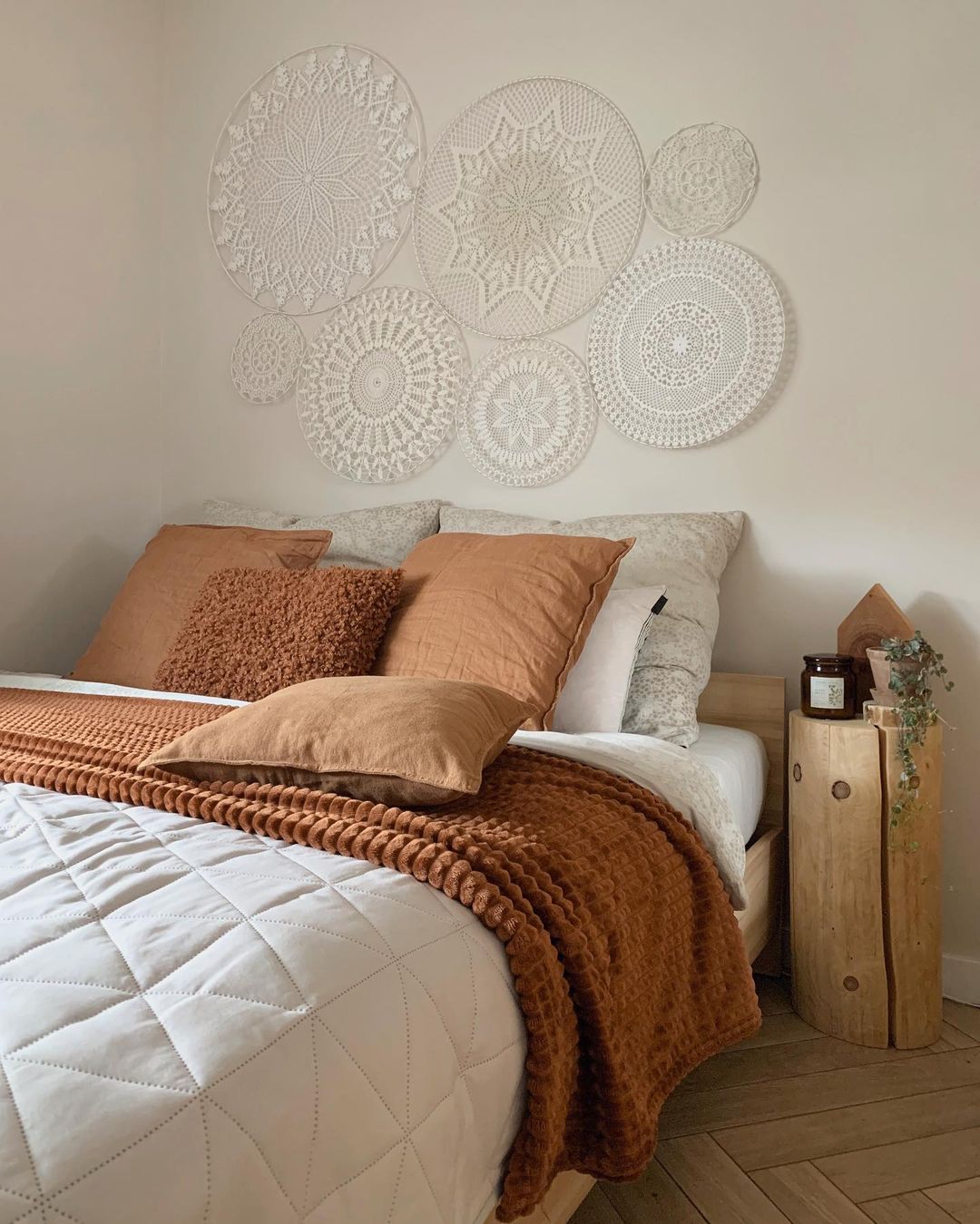 Black and White Serenity
Designer Alicja D of My Norfolk Nest designs black and white furniture, fabrics, and artwork to create an eclectic look. Pops of brown and natural tones are found in pillows.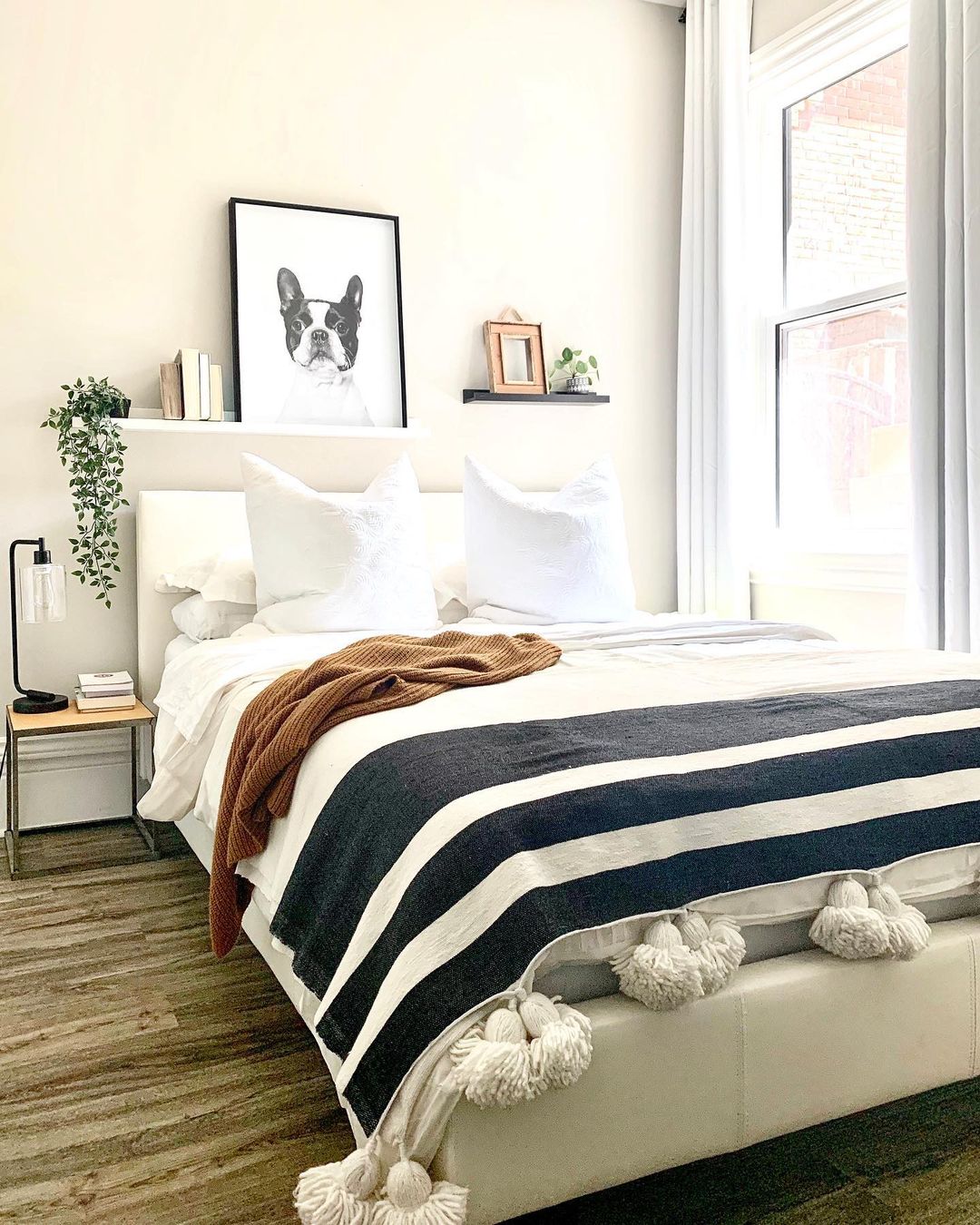 Accents of Black
Nordic Home creates a serene living space using light-colored furniture and black accents in pillows, lamps, and accessories.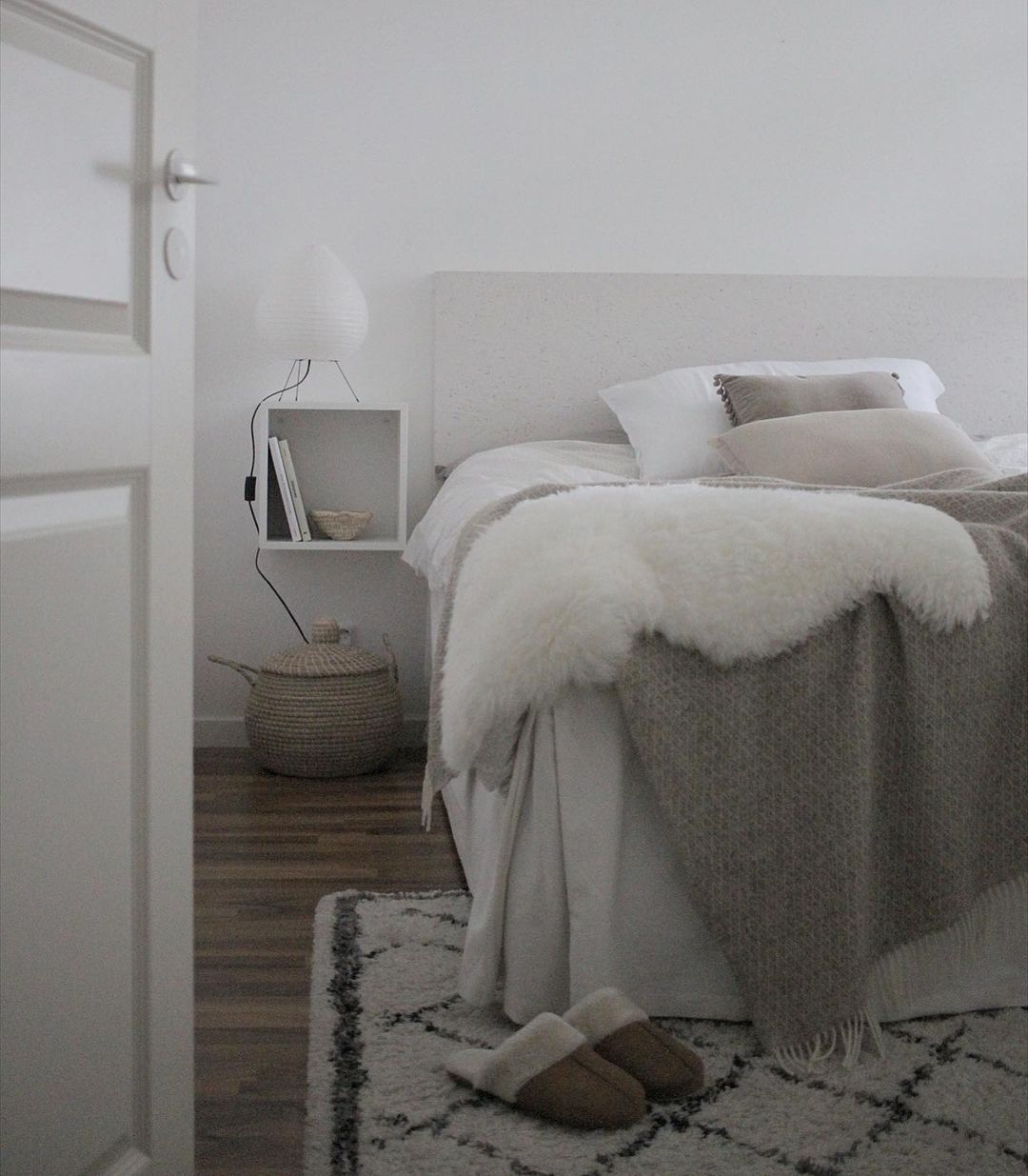 All White Living Room
Essi Vehkala uses white and light hues to create an open space. The natural accents and black and white artwork bring a touch of color and depth to the living room.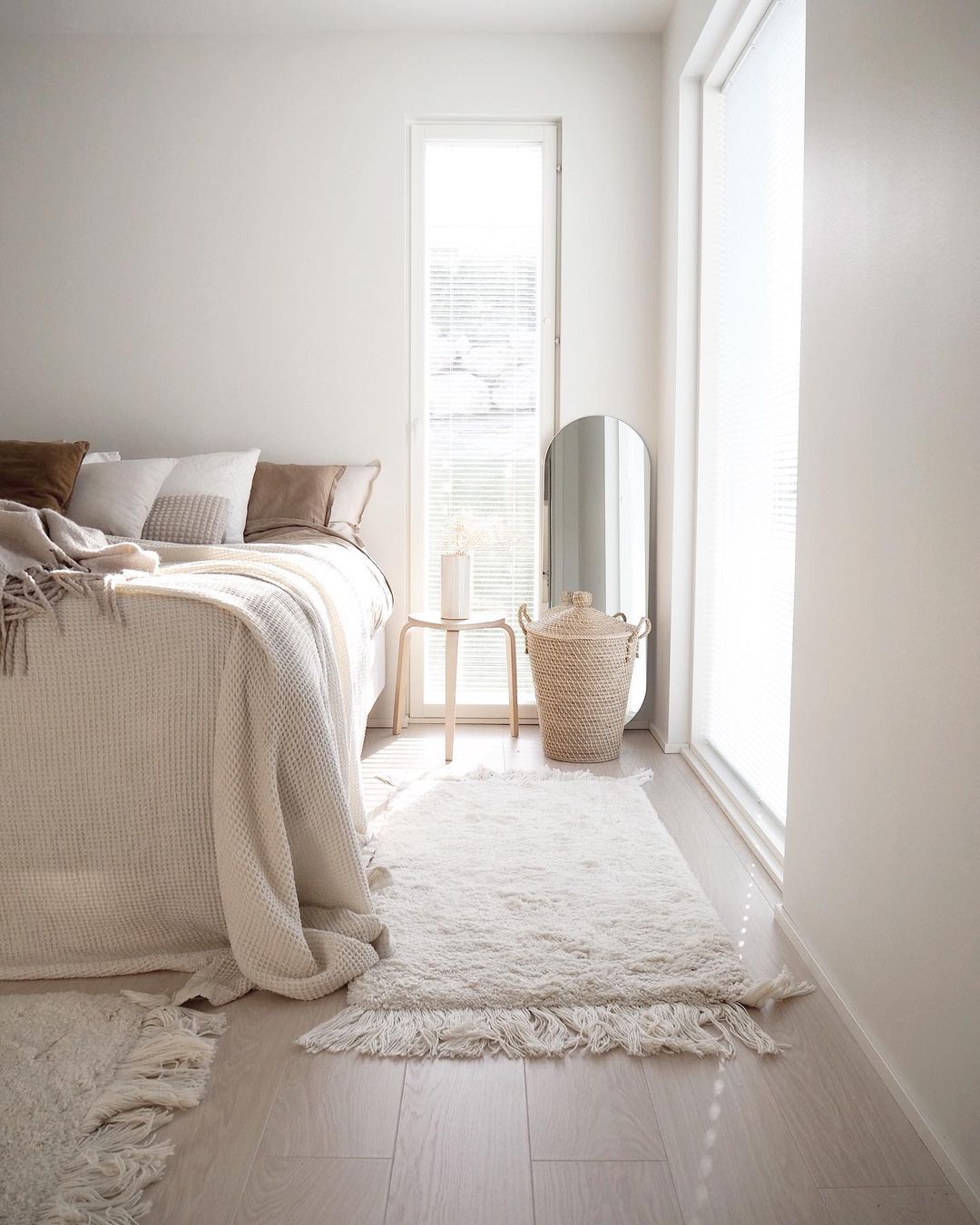 Warm and Simple
Designer Jessica Haas creates a peaceful space that is functional and welcoming.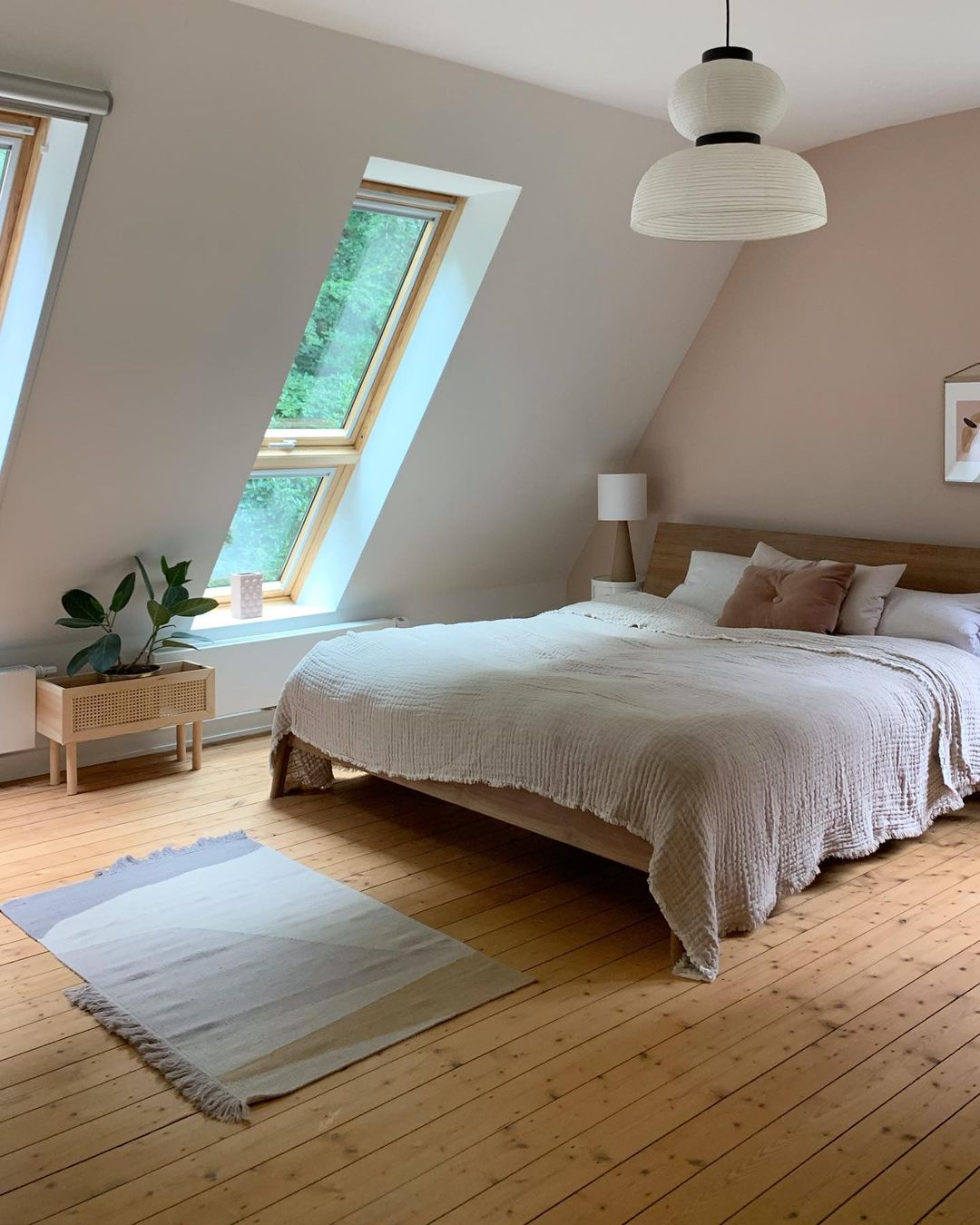 Functional Minimalism
Tina Stroetmann created a functional living space using a minimalism approach. Her use of soft colors, accent walls, and textured materials creates a comfortable experience.