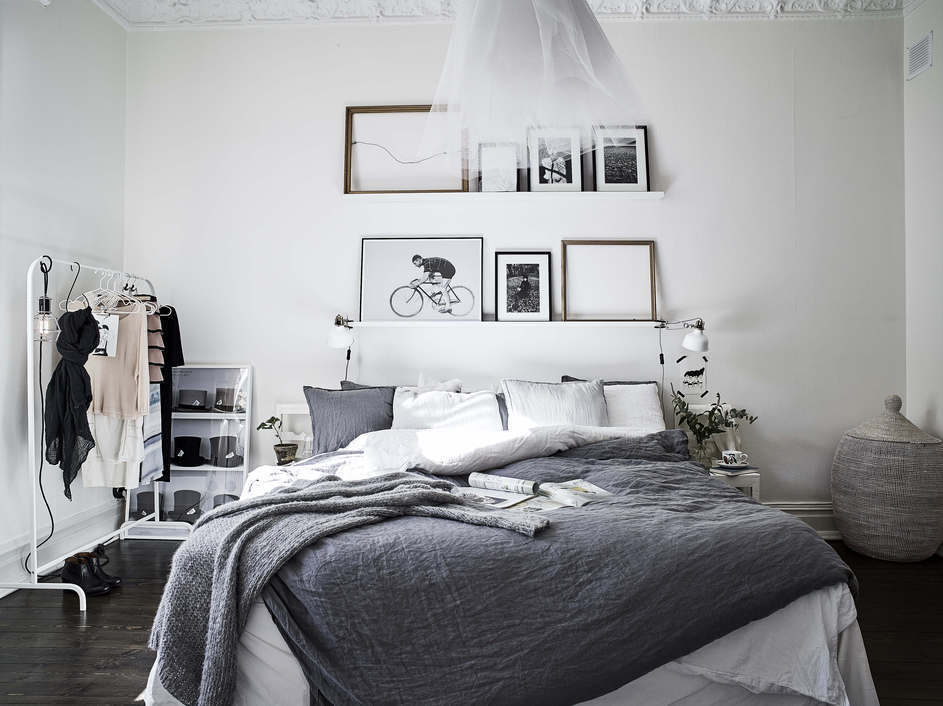 100 Scandinavian Bedroom Ideas to Spark Your Imagination
Mountain Hideaway
Susanna Hawkins creates the ultimate mountain hideaway living space with earth tone colors and materials.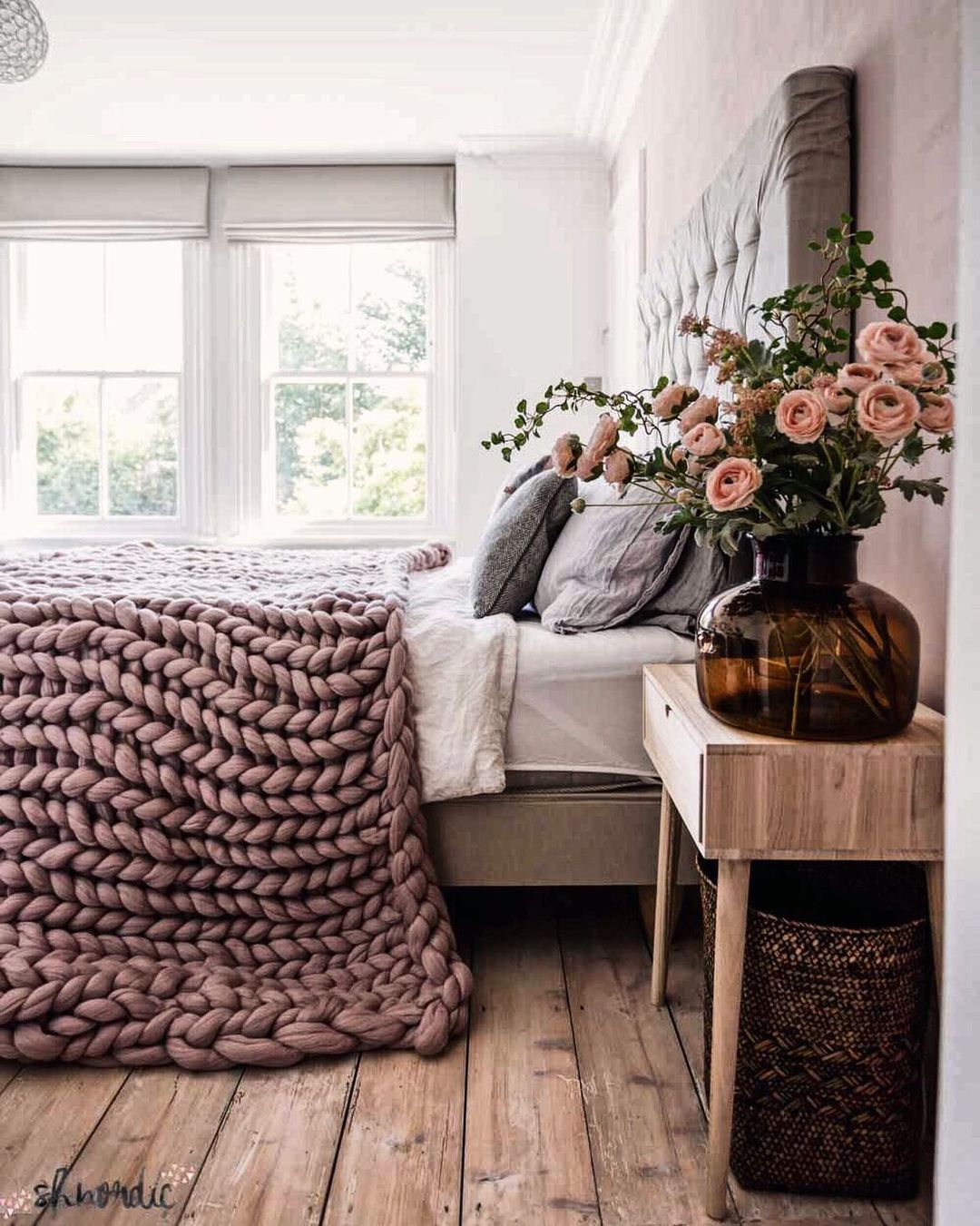 Grey and Stones
Designer Lovisualisera uses a stone accent wall to bring texture and depth to the living room while using hues of grey to warm up the space.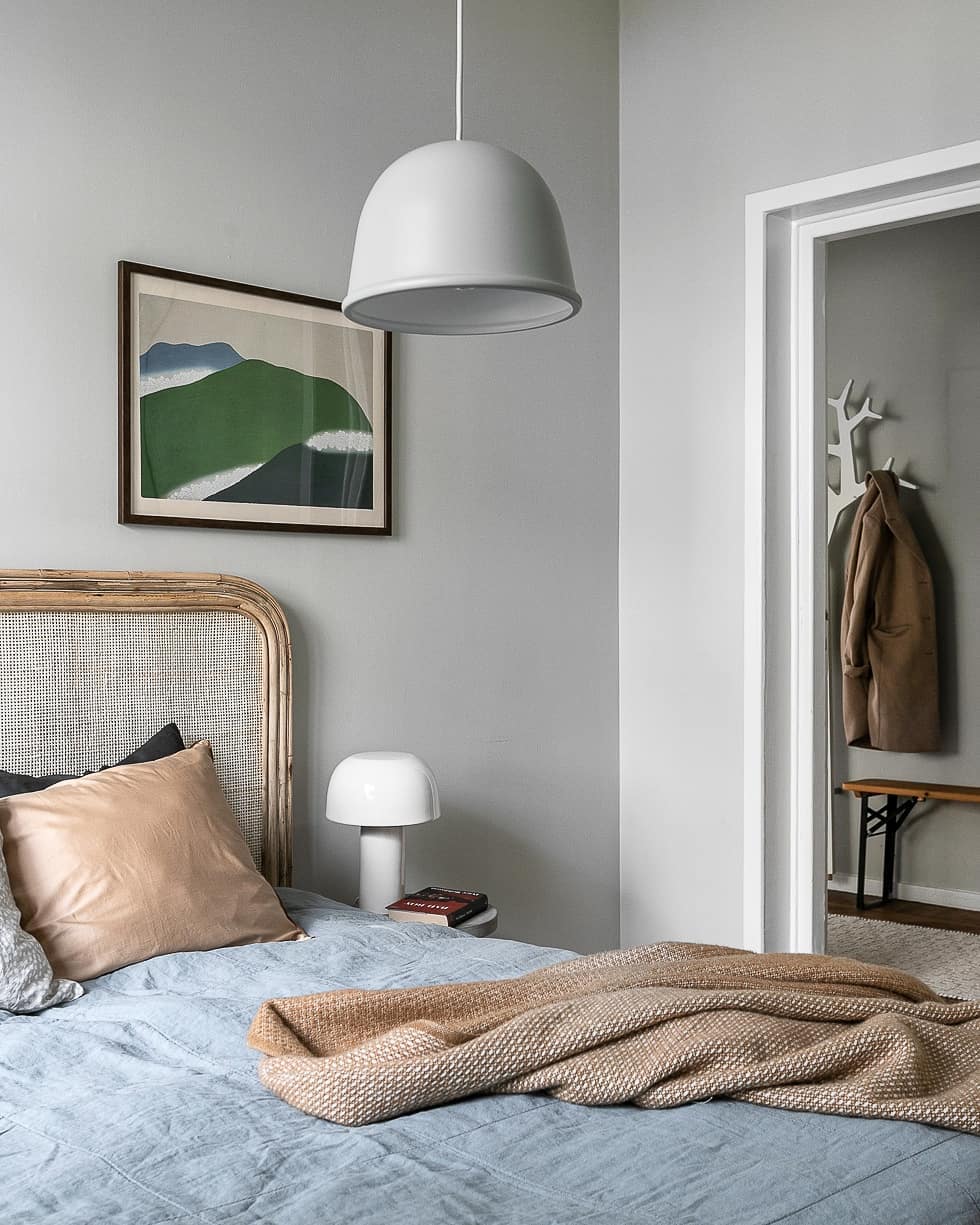 Festive and Vibrant
Yugin Nordic Home design created a neutral-toned environment accented with beautiful wood floors and potted plants. The soft color pallet used throughout the room is the perfect backdrop to any festive or holiday décor.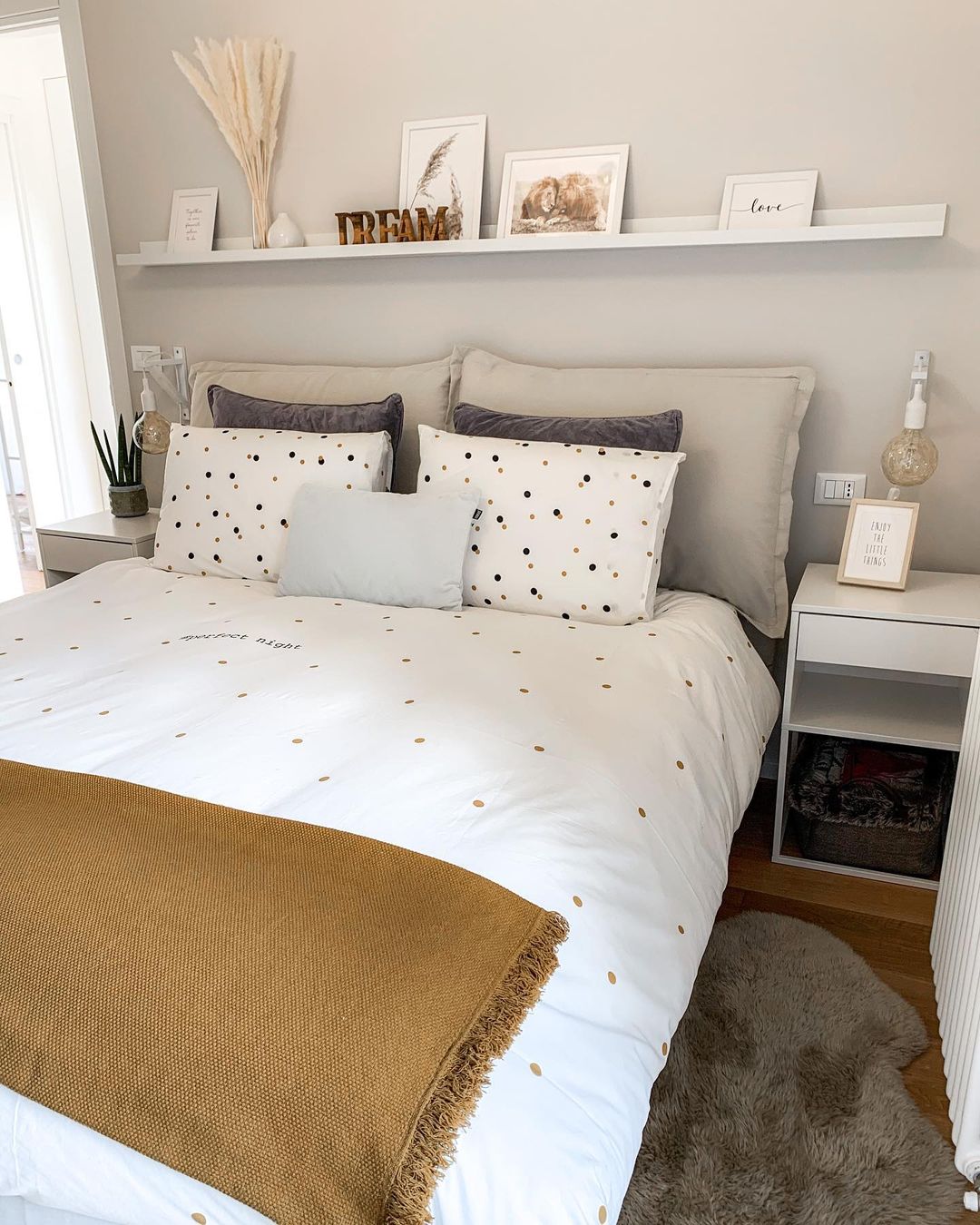 Contemporary Simplicity
Teoyolivia uses contemporary artwork specifically placed in the room combined with neutral tones and textured fabrics to create a serene space.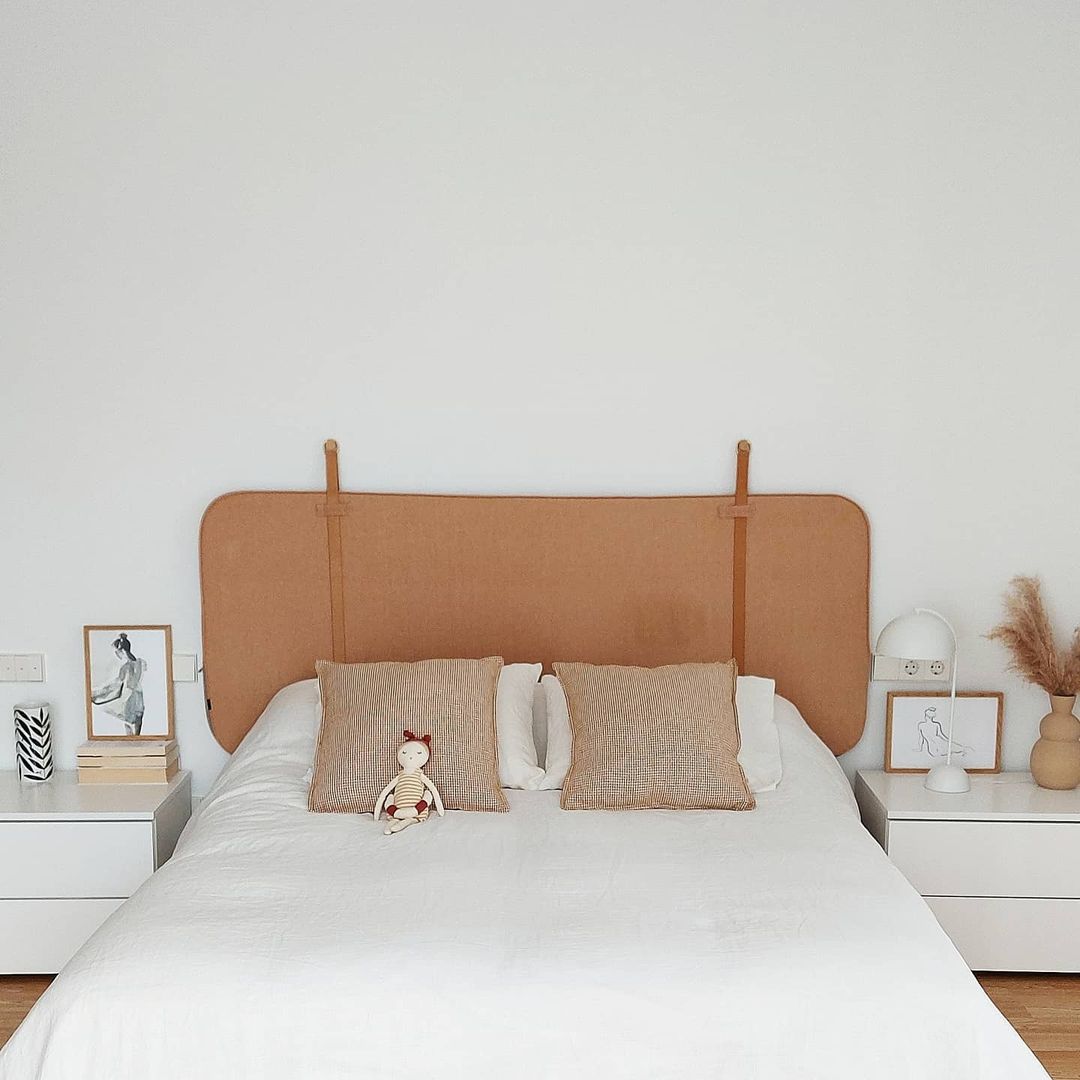 Accents Galore
Prosto W. Szarosci uses small accents to add a touch of magic in every corner that brings an eccentric look to the room. Plants, frames, and artwork are carefully placed to create a unique and personal environment.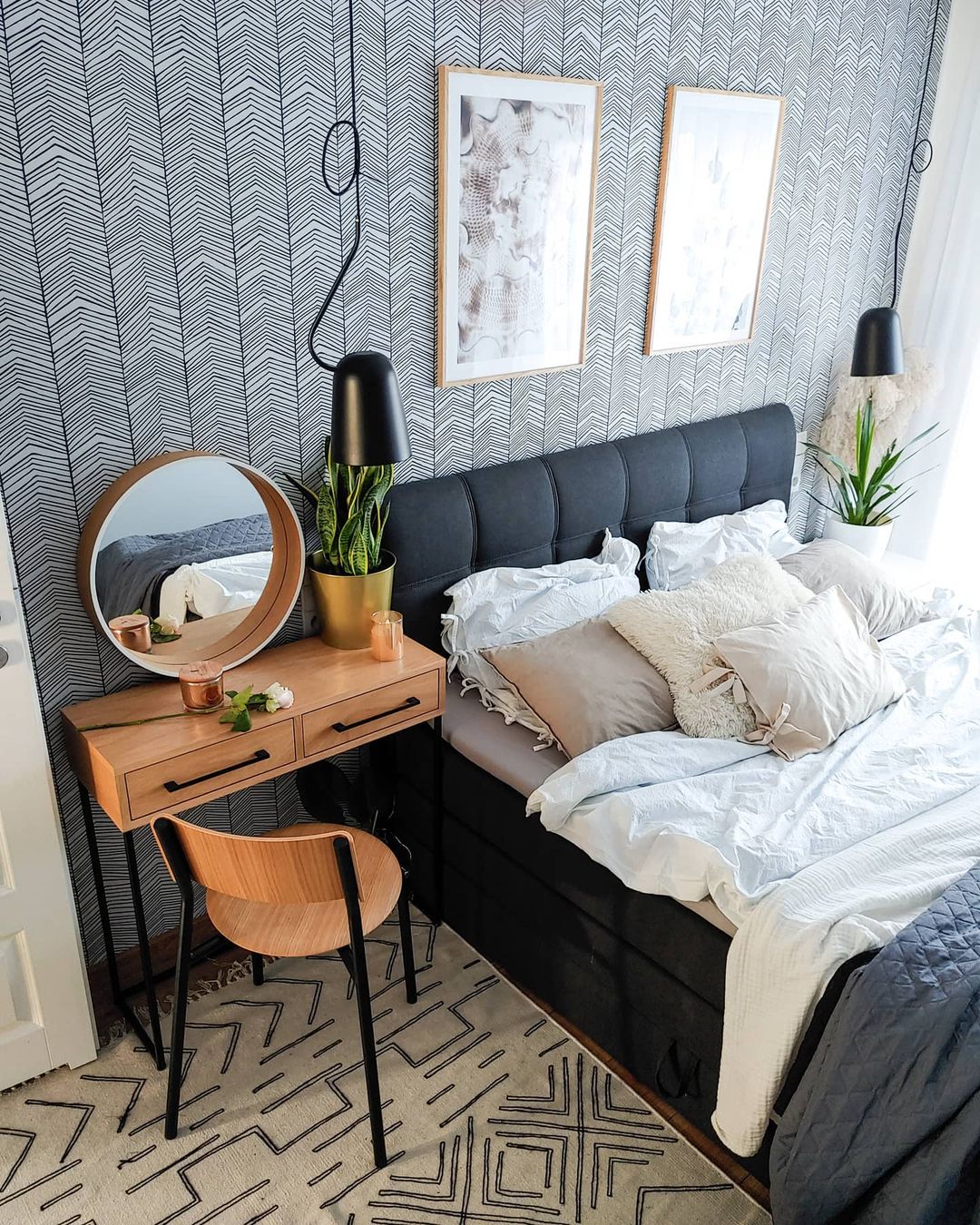 Pet-Friendly Coziness
Emilia of Simple Home of Mine designs created a cozy pet-friendly living room by using a comfortable sofa, wood accents, and a table filled with natural potted plants.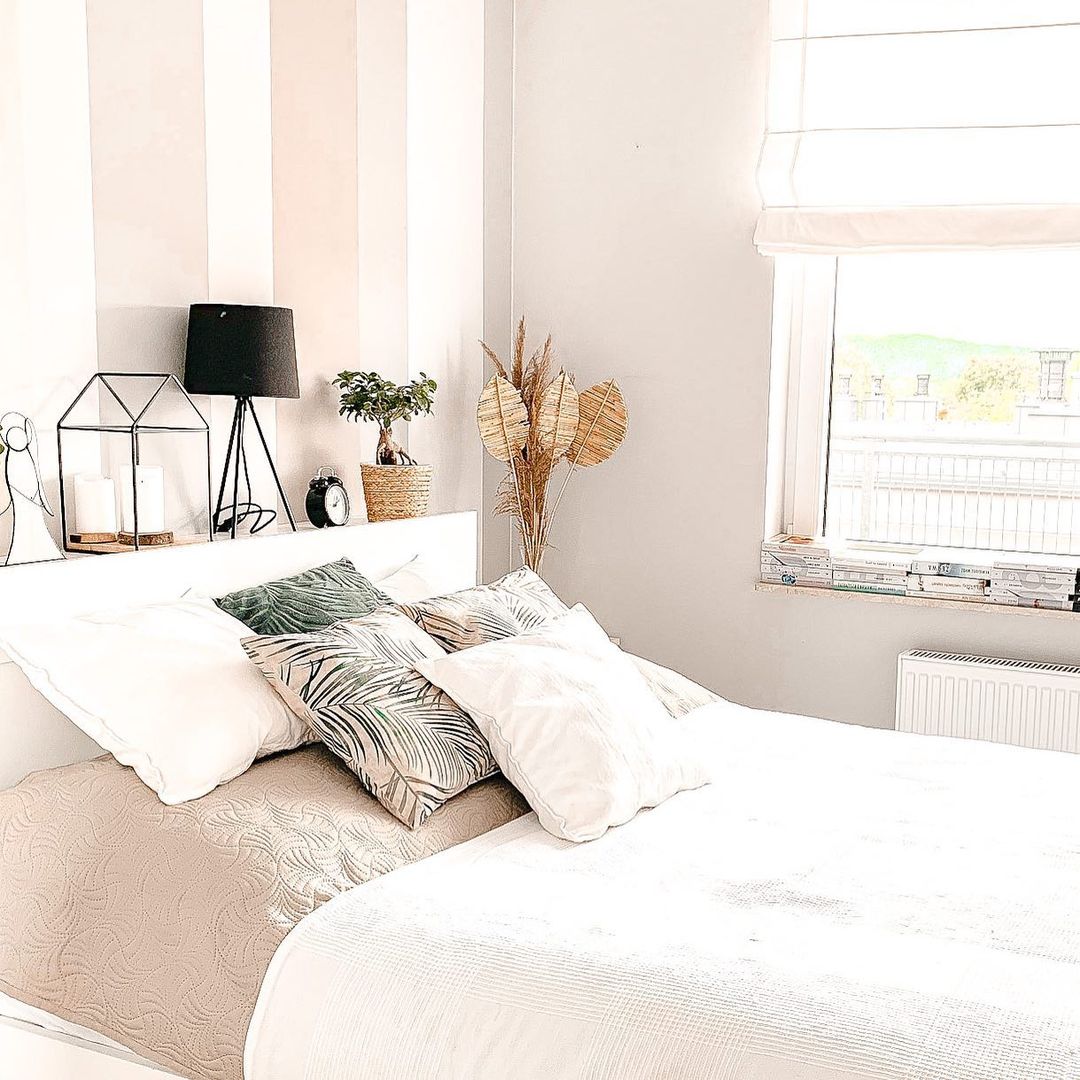 Family Inspired Contemporary
Designer Kass DeKoning created a family-oriented and kid-friendly living room by using earth tones and natural fabrics that are durable and long-lasting.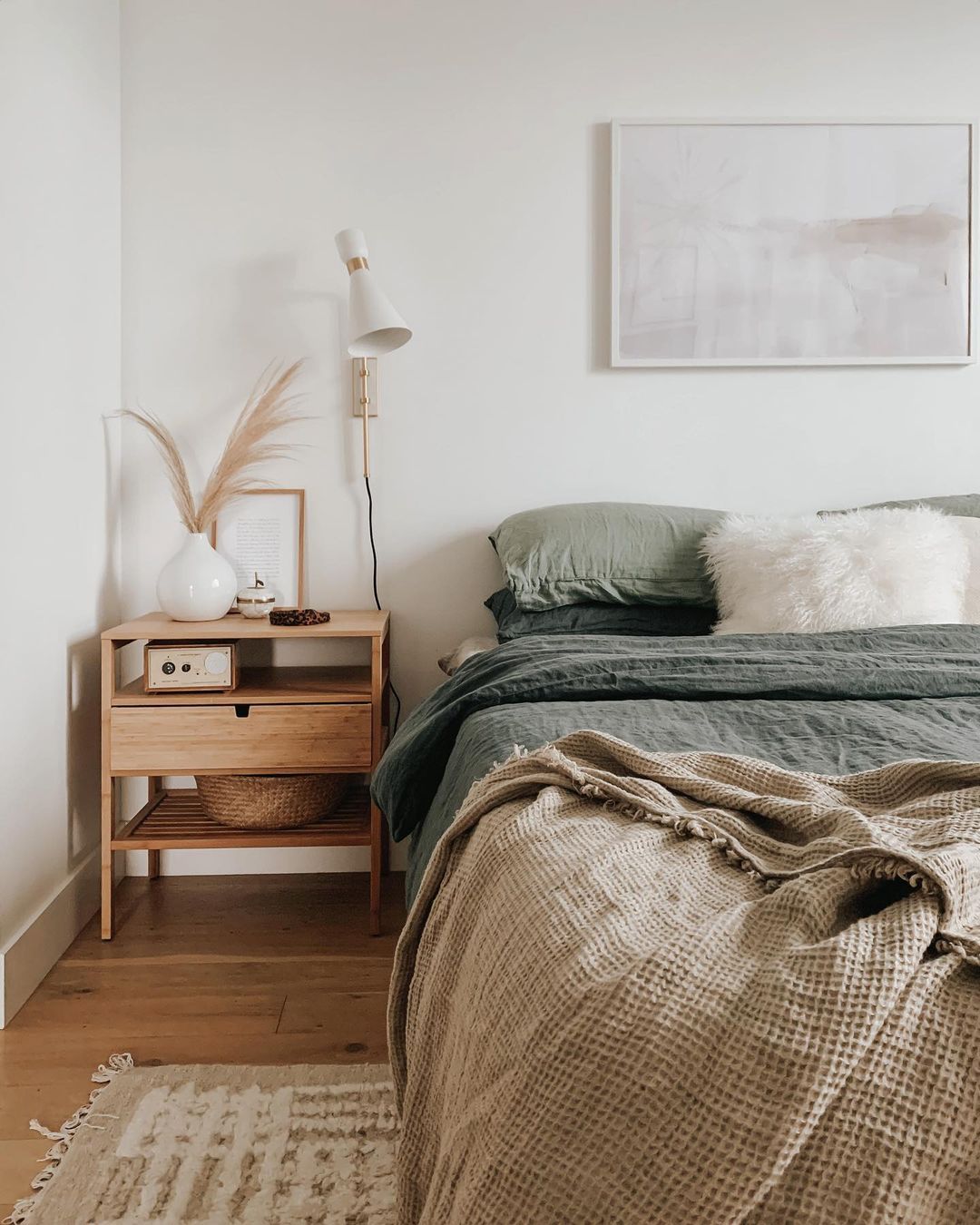 Fresh and Clean
Sarah Cocolapine created a clean and serene space by using the colors white and hues of grey. The eye gets drawn to the soft fur material that she uses as an accent in the room.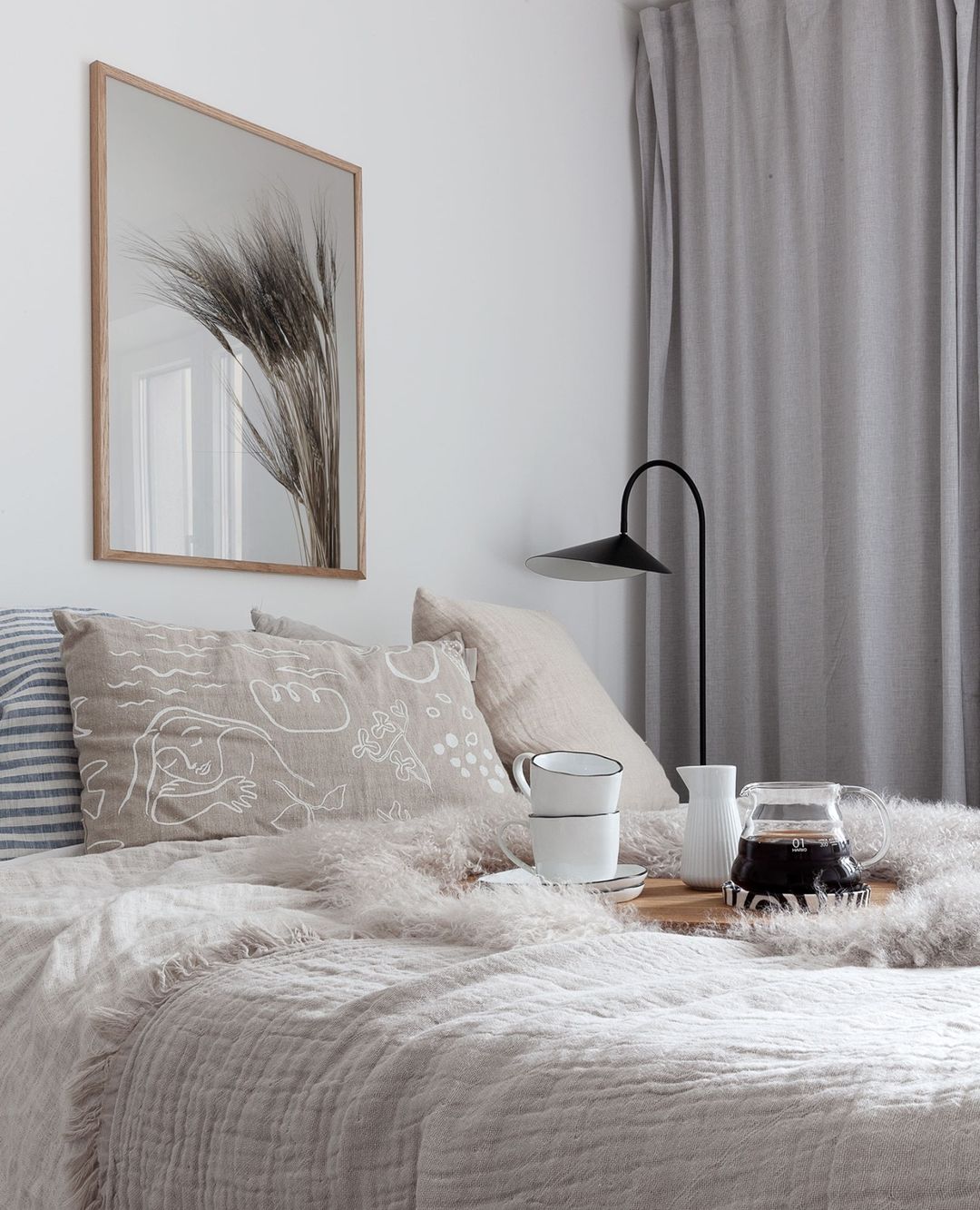 Soft Colors and Natural Light
Wunderblumen designs created a beautiful living room by using soft peach color paint on the walls and hues of the color throughout the space.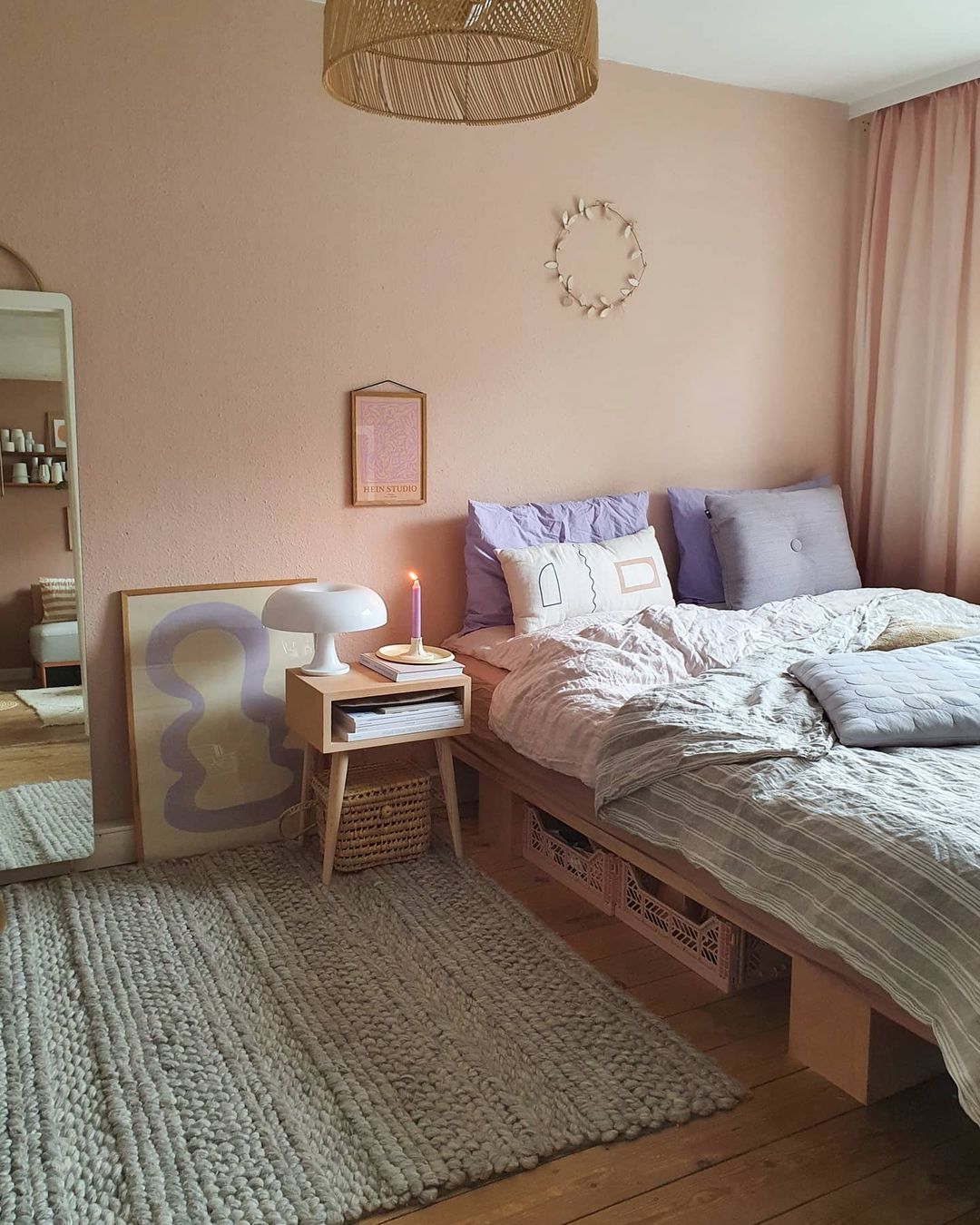 Functional Small Space
Adrianna Zielinska of Alabaster Fox Designs decorated a small living room space with elegant furniture, soft colors, textured fabrics, and natural greenery to create an open yet functional living room.