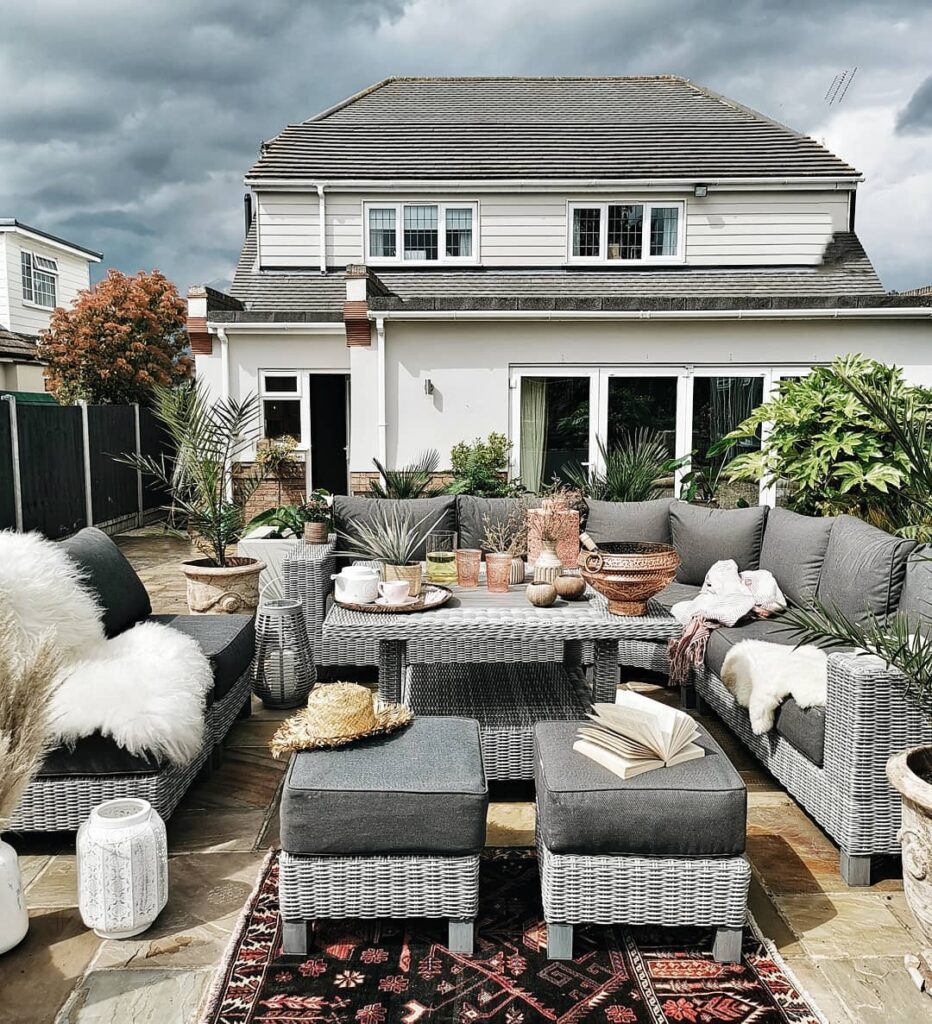 Get Your Bohemian Home Décor Vibe Going at Pavot Blue Interiors
Pavot Blue Interiors is the Bohemian homeware store that is the result of Danielle Louise's passion for home décor. Her shop features unique items such as sheepskin rugs, dried flowers, pillows, candles, teak wood bowls, banana leaf lanterns, a stone Bali vase, Christmas decorations, wall art, and more!
The Bohemian-inspired décor options create a wide range of ways to decorate your home. You can choose from natural-toned colors and materials to create a cozy and peaceful environment or you can choose bold wall art and other colorful accessories to make any room in your home pop and burst with energy.
The eye-catching décor also includes pastel color tones such as soft pink that can be used as an accent color or to create a peaceful atmosphere when mixed with white candles, dried flowers, and cozy pillows.
If you are looking for unique home accessories that have a Bohemian vibe and a variety of options to choose from, Pavot Blue Interiors has the design style you need! Danielle's colorful boho home is a wonderful example!