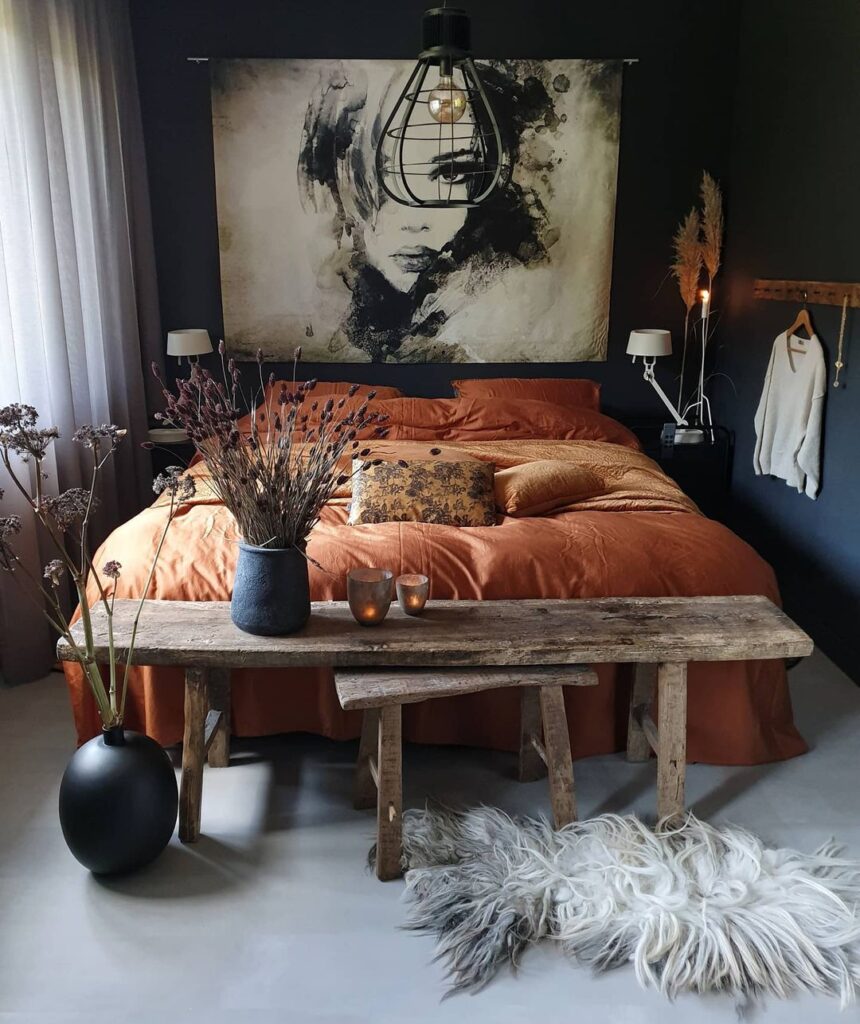 Exquisite Interior Designer Judith Redefines Black
You may never look at the color black again after viewing Judith's home. Where black usually draws in darkness, Judith uses the color as an ambience for light. A black accent wall highlights her living room in contrast with her light and inviting furniture. Her light toned grey couch is covered in a variation of natural toned pillows that blend well with the wooden coffee table.
Across the room sits a beautifully constructed black fireplace with storage space for wood logs. Next to the fireplace is another area for sitting and a small wooden entertainment table. One glance at the space and you will see the perfect combination of tones that accentuate a sleek and modern design.
Head outside for a bit of fresh Midden, Netherland air. Judith has poured her love for design into the area. She uses black furniture paired with white pillows to continue the black and white contrast theme. The outdoor table is decorated with an arrangement of ornaments and light fixtures that keep the space illuminated throughout the night.